Jericho Project's Annual Gala, Celebrate! 2022 to Take Place on May 16th at the Historic Edison Ballroom
This year, Jericho Project's Annual Gala will celebrate our 39 years of working to end homelessness in New York City along with honoring our Veterans.  Celebrate! 2022 will be emceed by Natalie Pasquarella of NBC 4 New York. This year's event will honor Morgan Stanley for their extraordinary support of Jericho's Veterans Initiative, along with Jericho's long-time Board Treasurer, Michael Reed. Funding will be used to build impactful programs and support for veterans, families, and young adults. Click here for tickets and sponsorships. We hope to see you there!
Emceed by Natalie Pasquarella
of NBC 4!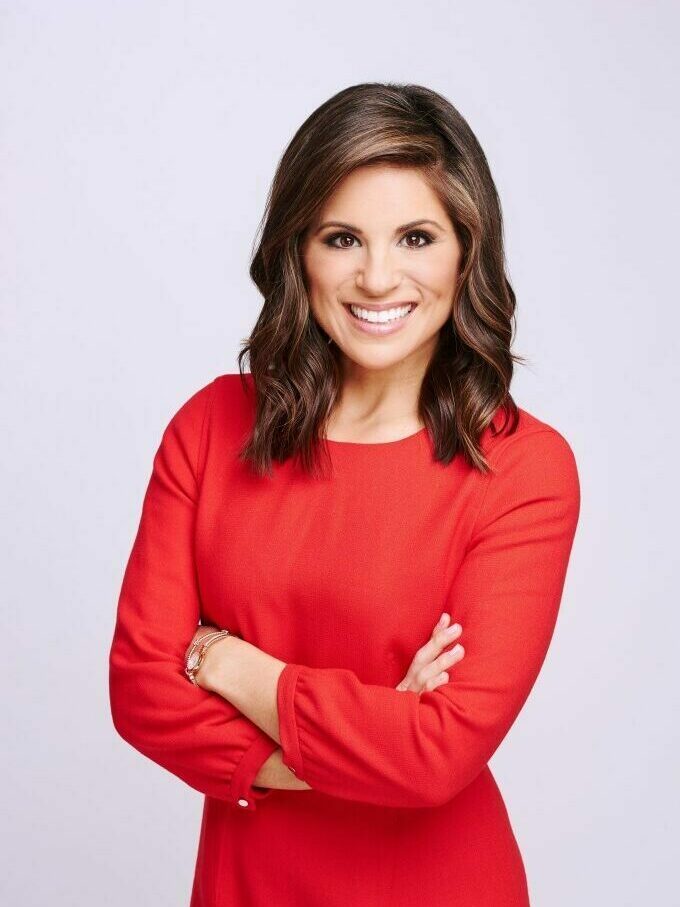 We are excited to announce that we will have Natalie Pasquarella as our Celebrate! 2022 Emcee! Natalie anchors NBC 4 New York's 4 p.m., 6 p.m. and 11 p.m. daily newscasts. She also contributes to I-Team investigations throughout the Tri-State area. Keep an eye out for our next guest speaker announcement!
Legacy Award Honoree
Michael Reed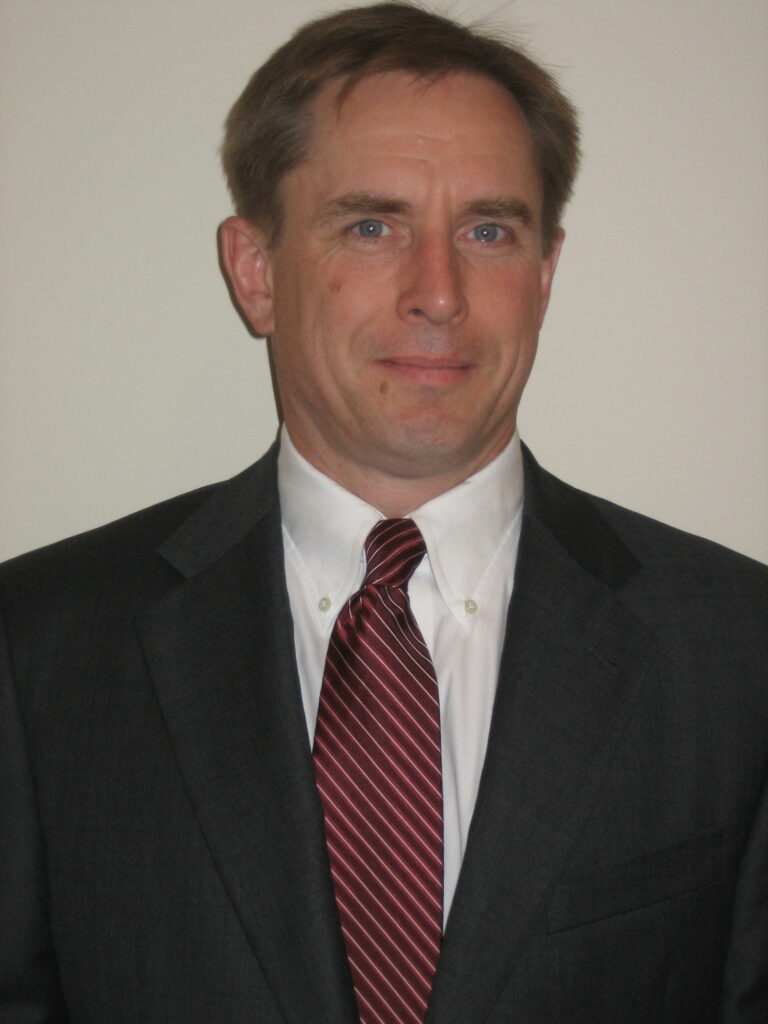 Michael Reed served for 15 years as a Managing Director at Morgan Stanley in the Process Trading Group (PDT). It was through PDT that Mr. Reed was first connected to the Robin Hood Foundation who, in turn, introduced Mr. Reed to Jericho Project. Michael Reed has been a Board Member since 2010 and Treasurer beginning in 2013.