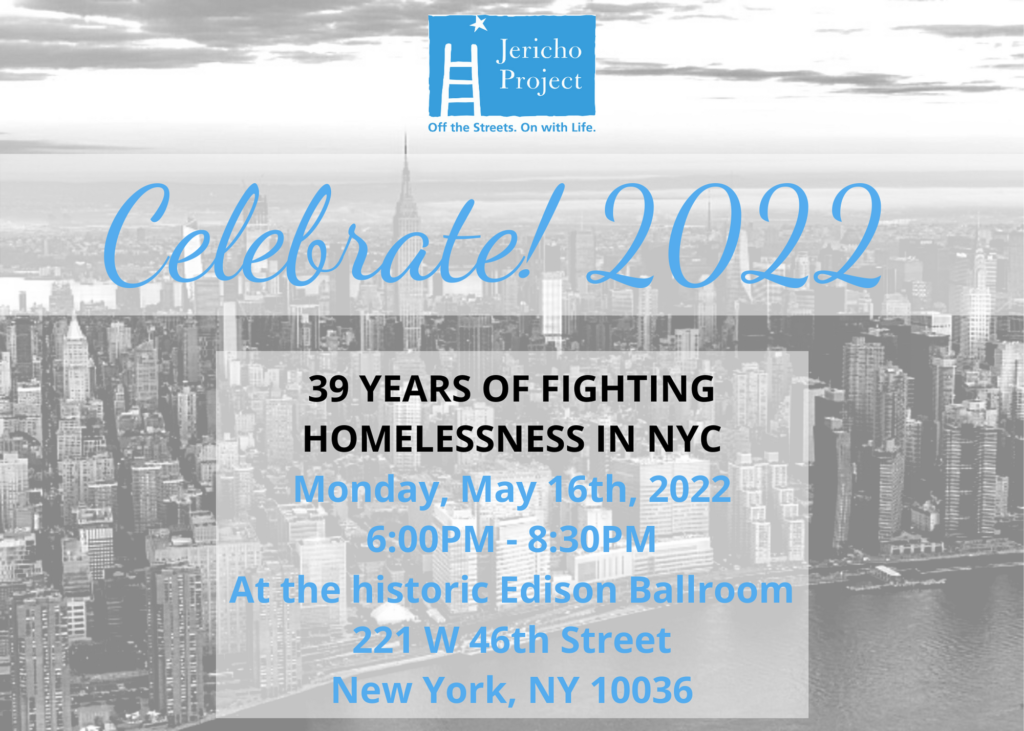 This year, Jericho Project's Annual Gala will celebrate our 39 years of working to end homelessness in New York City along with honoring our Veterans. This year's gala will be hosted at the historic Edison Ballroom located at 221 W. 46th St. We are excited to announce that Celebrate! 2022 will be emceed by Natalie Pasquarella of NBC 4 New York. Additionally, this year's event will honor Morgan Stanley for their extraordinary support of Jericho's Veterans Initiative, along with Michael Reed, Jericho's long-time Board Treasurer, for his commitment to ending homelessness in our great city and beyond. Funding will be used to build impactful programs and support for veterans, families, and young adults. Click here for tickets and sponsorships. We hope to see you there!
Meet Our Board Honoree!
Michael Reed, Long Time Board Treasurer
Since 2014, Michael Reed has been a Senior Quantitative Researcher and Portfolio Manager at Zebra Capital Management. From 2010-2014, he was the principal at M J Reed Investment Consulting, which provided investment strategy advice and portfolio management and consulting services for individuals and small institutions. Prior to that, he spent 15 years as a Managing Director at Morgan Stanley in the Process Trading Group (PDT). It was through PDT that Mr. Reed was first connected to the Robin Hood Foundation who, in turn, introduced Mr. Reed to Jericho Project, of which he has been a Board Member since 2010 and Treasurer beginning in 2013. He holds a PhD in Electrical Engineering from Princeton University and a Bachelor of Science from Rice University.
Emcee Announcement!
We are excited to announce that we will have Natalie Pasquarella as our Celebrate! 2022 Emcee! Natalie anchors NBC 4 New York's 4 p.m., 6 p.m. and 11 p.m. daily newscasts. She also contributes to I-Team investigations throughout the Tri-State area. Keep an eye out for our next guest speaker announcement!
A Lua Alicia Live Performance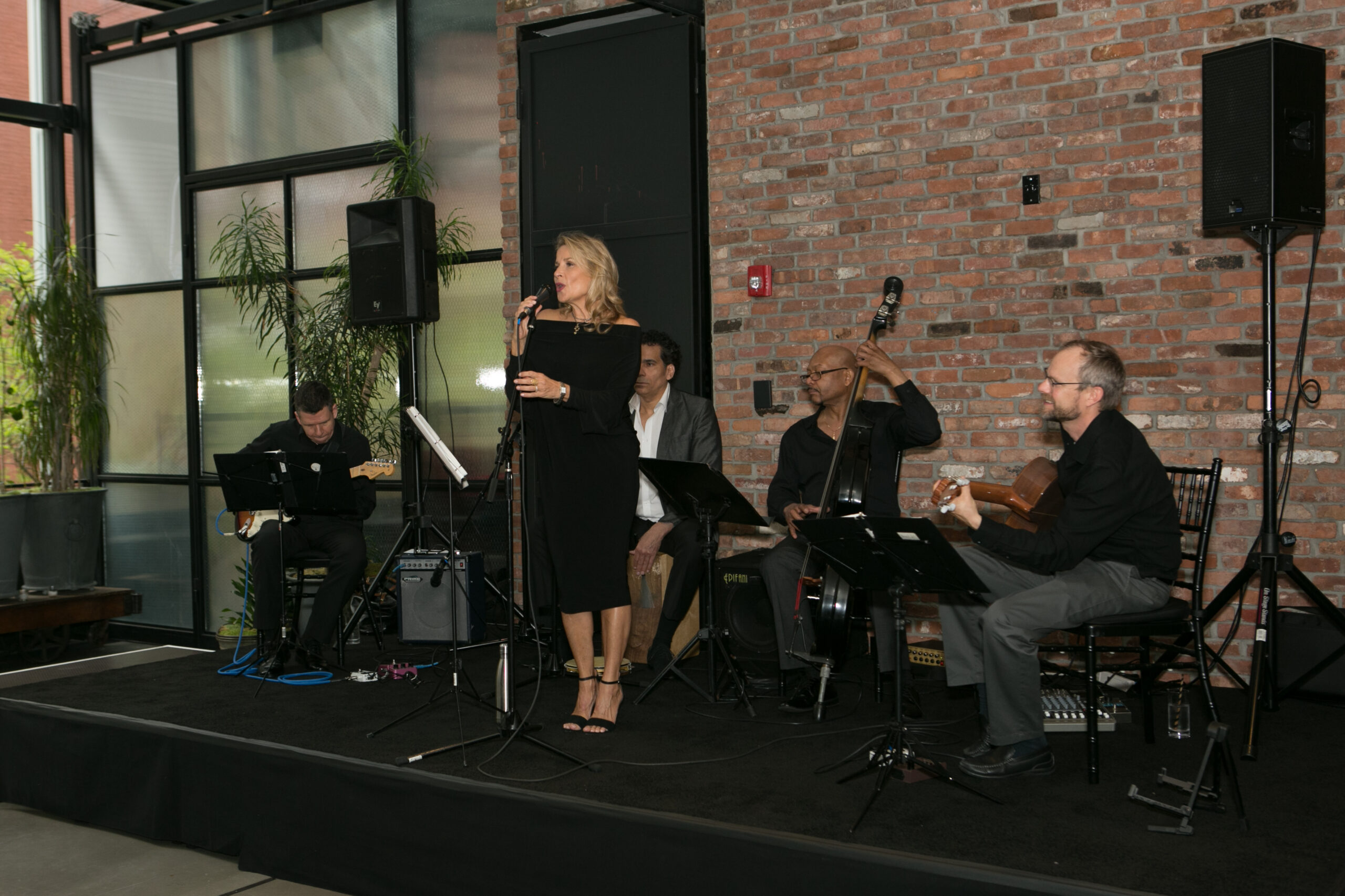 Our Celebrate! 2022 program will include a live performance by the band A Lua Alicia! A Lua Alicia features guitar, bass and percussion, led by singer and former Jericho Project Board Member Christine Armstrong! A Lua Alicia is in part inspired by the bossa nova style, it's unique rhythms and harmonies.
Follow us on Instagram for more updates on the event in the coming weeks! 
Meet Our Corporate Honoree!

A Big Thank You to Our Corporate Sponsors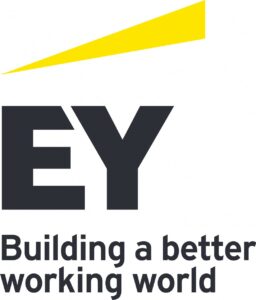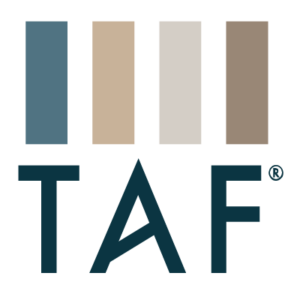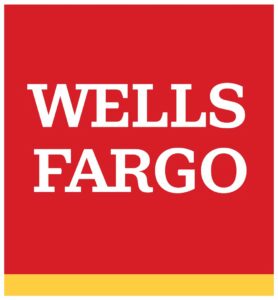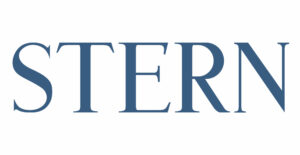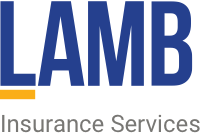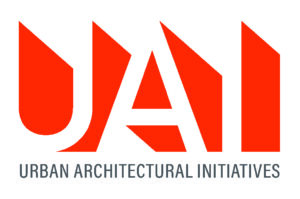 A Big Thank You to Our Individual Sponsors
On With Life
Debbie and Mark Kopinski
Karyn and Joel Cohen
Home To Stay
Mimi and Michael Boublik
Helen and Edward Hintz
Zach Buchwald
Kristin and Michael Reed
Simon Bound
Advocate 
Cecilia and Douglas Gschwind
Jerome Menifee
Murray Smith
Patricia and Alex Farman-Farmaian
Marie-France and Rene Kern
Cara Eisen
Friends of Jericho
Michelle Balfour and Raffiq Nathoo​
Thomas Henderson​
Patty and Schuyler Winter​
Marjorie and Michael Stern​
Karin and Paul Kingsley​
Elizabeth Garland​
Justin Lee​
Laura Palantone and Danny Smith​
Joseph Marger​
Michael Boyd​
Nancy and Ken Stein​
Barbara Sievert​
Alan Gelband​
Joseph Ozalas​
Elsa and Peter Jacobsen​
Ming Wang​
Chelsea Gratz​
Feisal Afzal​
Audrey Wilken