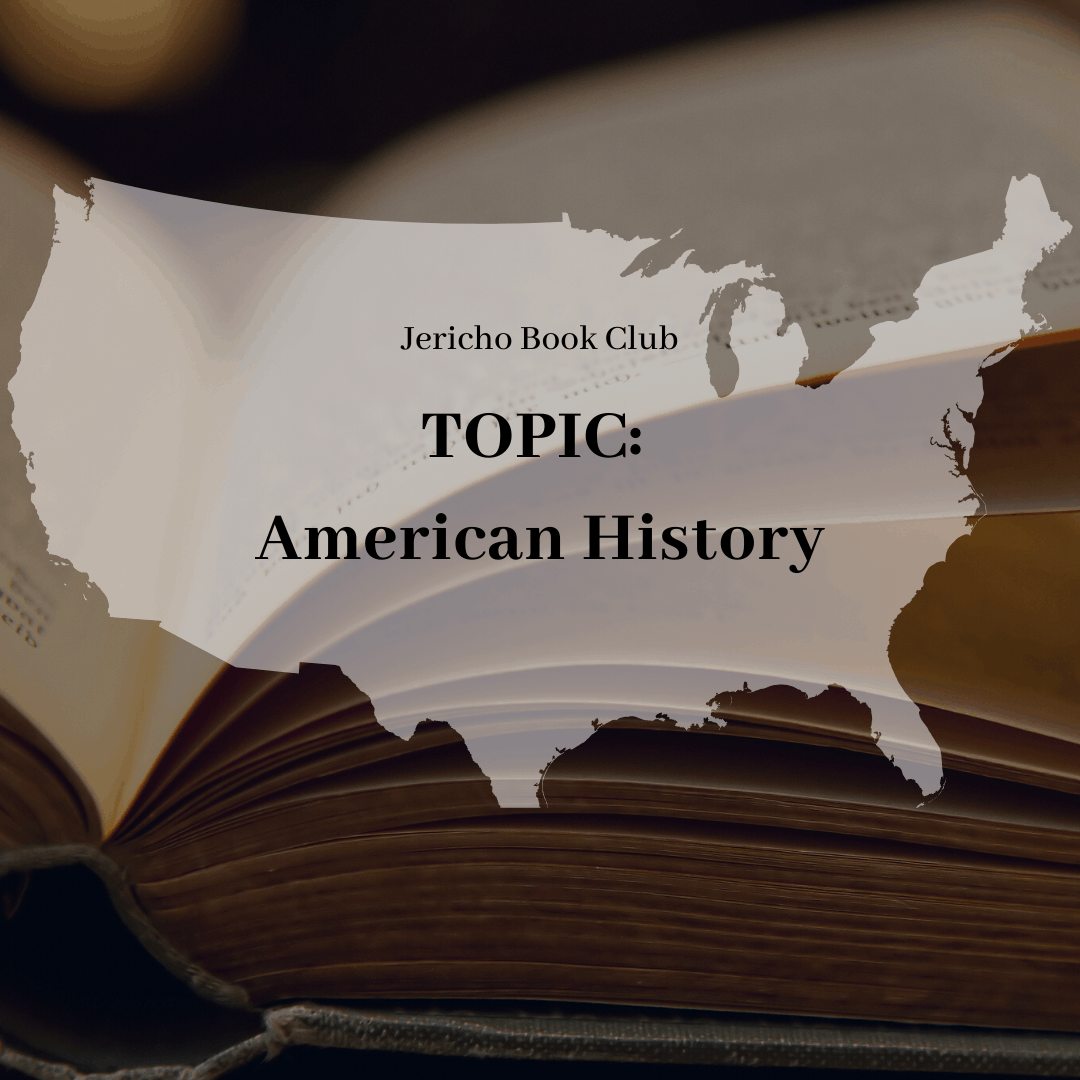 This week's Jericho Book Club topic is- American History. The purpose of this reading list is to provide some books with an accurate description of historical events that are often not included in most American history textbooks. It is universally known that Americans are unaware of our own history, just take a look at these articles, Americans Know Little About Civic Affairs, by the Smithsonian; Alarming Number of U.S. Citizens Don't Know Basic Facts About Their Own Country, from the Daily Mail; an American Bar Association Journal titled Flunking Civics: Why America's Kids Know So Little; The Atlantic's piece about how the lack of civics education shaped the 2016 election; and lastly the CNN's recent report that Americans know practically nothing about our own Constitution.
Jericho Project understands that if we're going to create real, sustainable change in this country, we must begin with a clear understanding of our own history — the good, the bad, and the unjust. Let's start with these highly rated books to help us understand American history.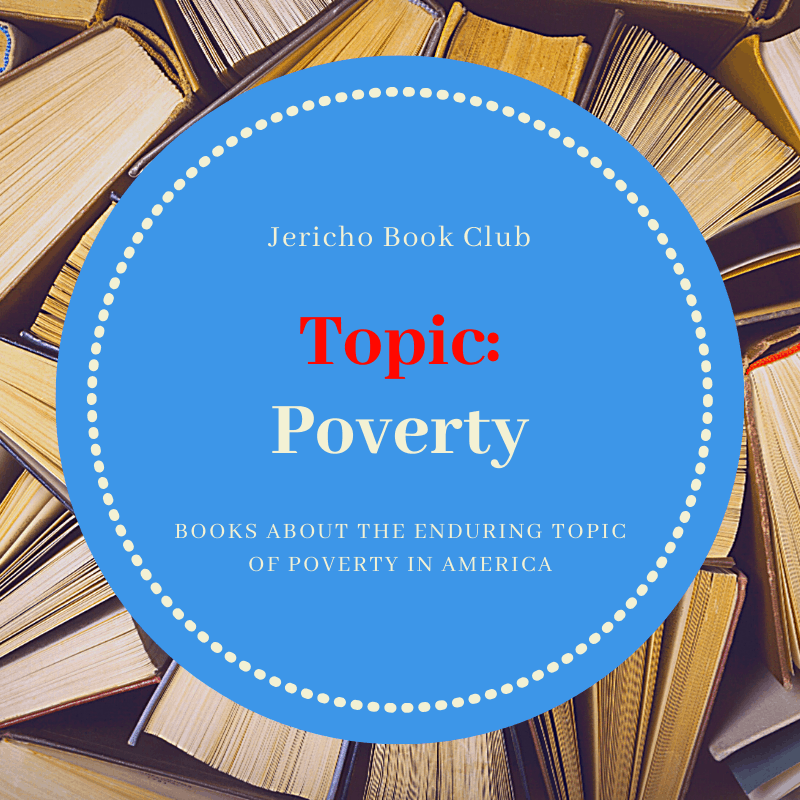 A new reading list for those who are interested in contextualizing and understanding poverty in the United States. This book club list offers a variety of viewpoints and the authors represented here approach poverty from interesting and compelling angles. There exists no singular expression of poverty, and poverty does not strike all demographics equally, those who are impoverished are diverse racially, ethnically, geographically, and culturally. This week's reading list aims to help readers understand the diversity of the impoverished population in America.