A Permanent Solution to Homelessness in NYC
With the homeless population at a record high and poverty impacting a growing number of New York City residents, Jericho Project provides housing, employment and mental and physical health services to over 2,500 homeless adults and children in New York City each year across five service areas:
What's New at Jericho Project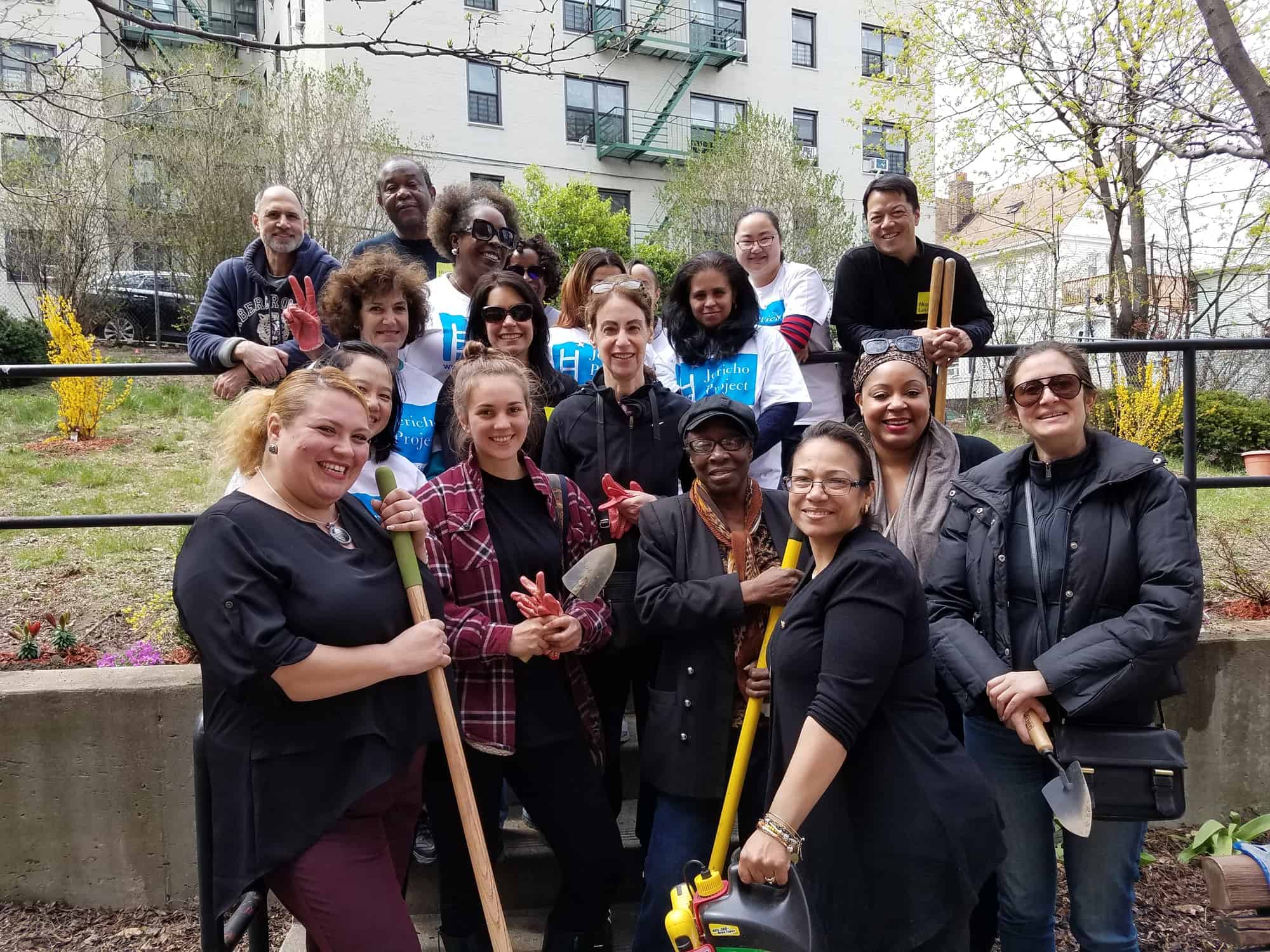 04.19.17. Volunteers from Hogan Lovells spent the day creating a garden for our residents to enjoy this spring. Thank you for bringing beauty into the lives of those who have experienced homelessness! View photos.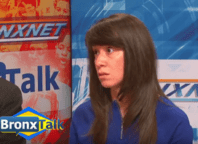 03.20.17. Jericho's Deputy Chief of Programs and Clinical Practice, Adriana Rodriguez, appears on BronxNet to explain supportive housing and its effectiveness in ending homelessness. Watch the news segment.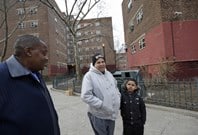 03.13.17. In a ThinkProgress article, Jericho CEO Tori Lyon comments on President Trump's budget cuts for housing programs and how they will affect NYC's homeless. Read the article.