Walton House Residence Opens
Walton House is New York City's first supportive housing development to open under Mayor Bill de Blasio's NYC 15/15 Initiative to provide 15,000 units of supportive housing over 15 years.
The 10-story development has 89 apartments for veterans and young adults.
On July 17, 2018 we celebrated the Grand Opening.
View the event's photos, videos and media coverage here.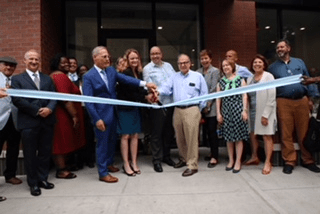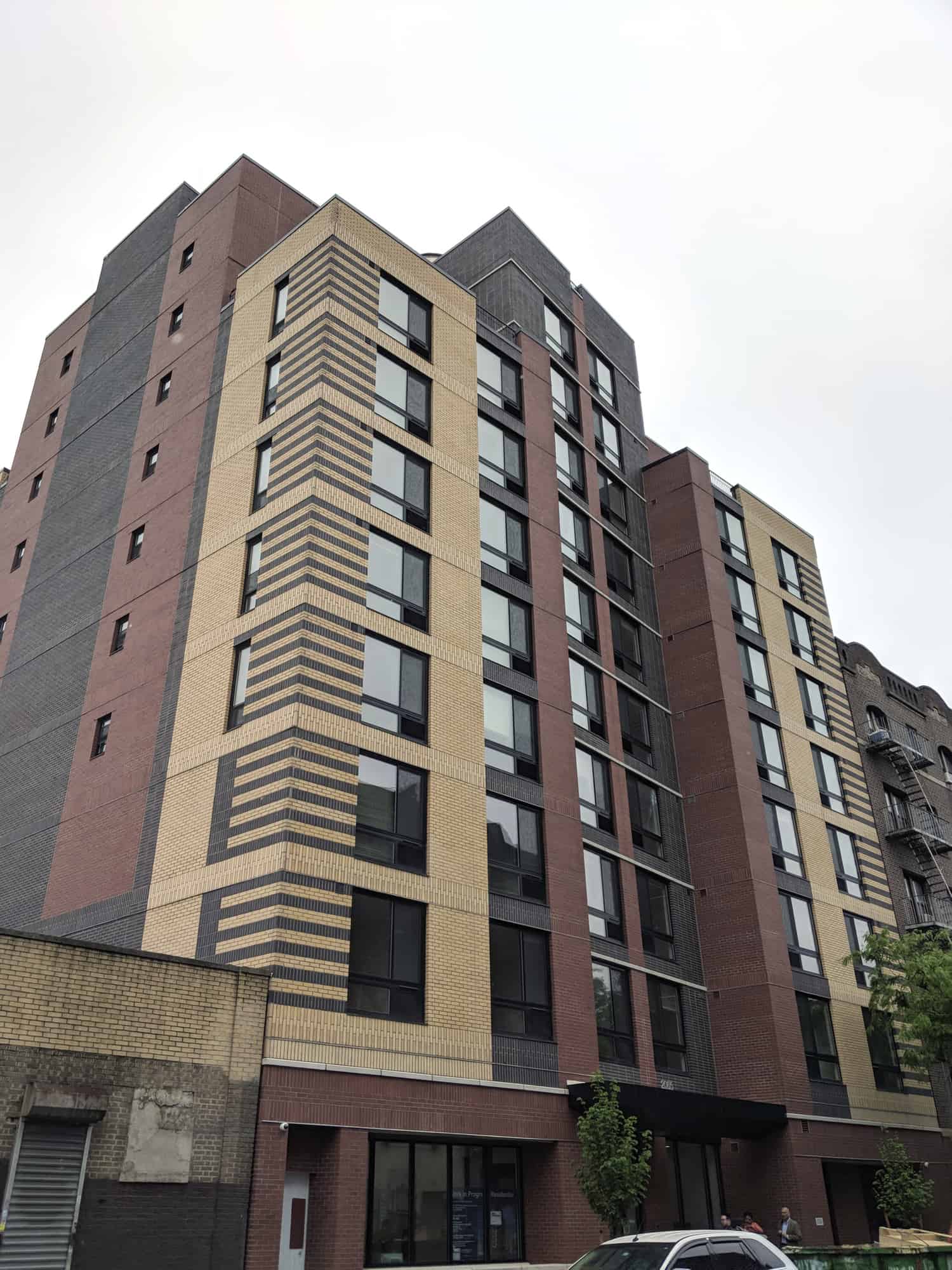 A Permanent Solution to Homelessness in NYC
With the homeless population at a record high and poverty impacting a growing number of New York City residents, Jericho Project provides housing, employment and mental and physical health services to over 2,500 homeless adults and children in New York City each year across five service areas:
What's New at Jericho Project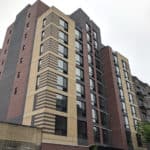 07.17.18 Jericho celebrated the opening of Walton House, our eighth supportive housing residence for veterans and young adults.
View the event's photos, videos and media coverage here.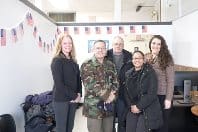 01.23.18. Jericho has opened a Supportive Services for Veteran Families Office in Ozone Park, Queens! We will provide housing, employment, eviction prevention, and other services to veterans in need there. Read more.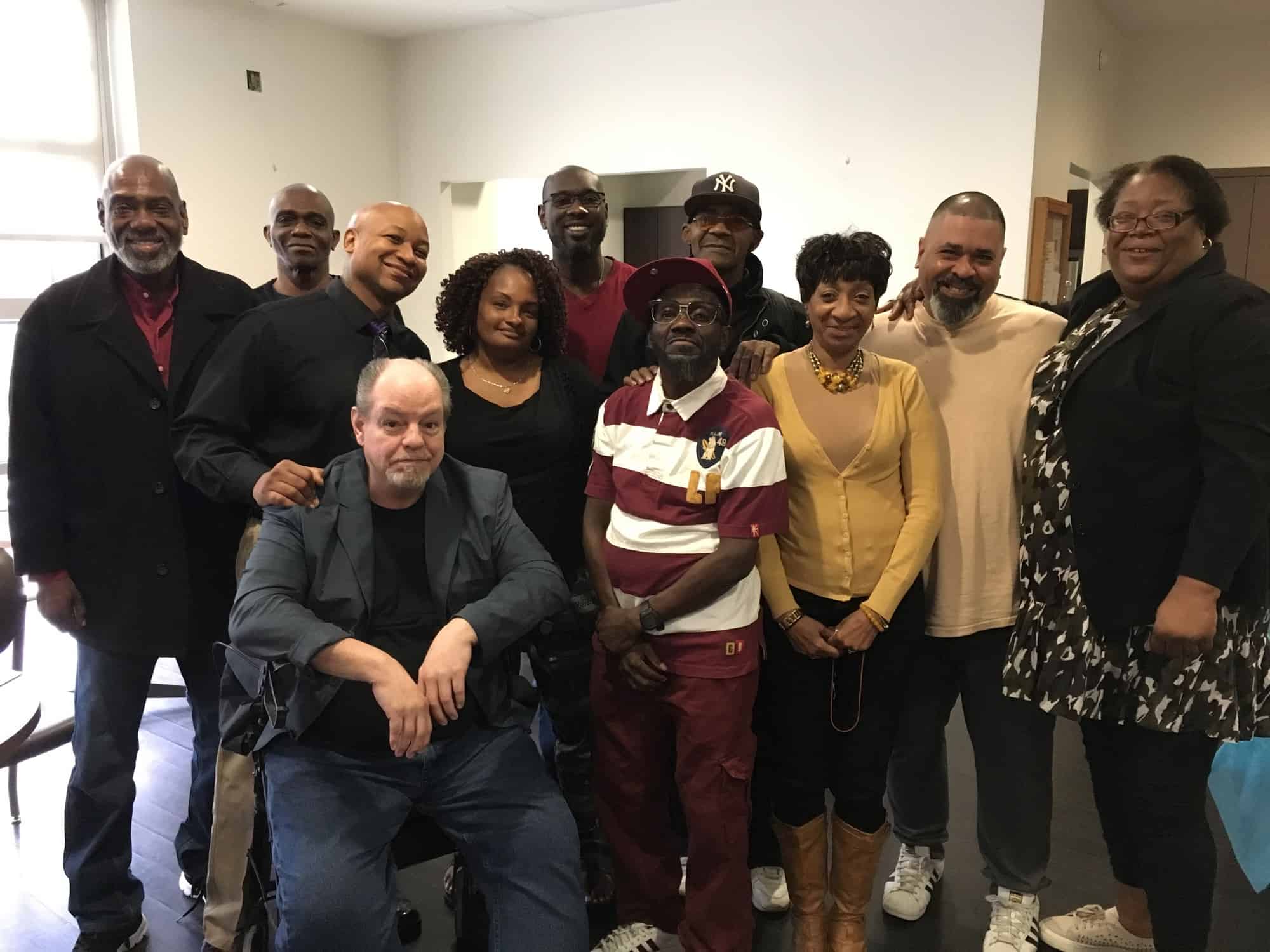 01.01.18. The numbers are in! Jericho provided services to 2,651 New Yorkers fighting homelessness in 2017, including 920 children and 624 veterans. Thank you to our partners for enabling us to change so many lives!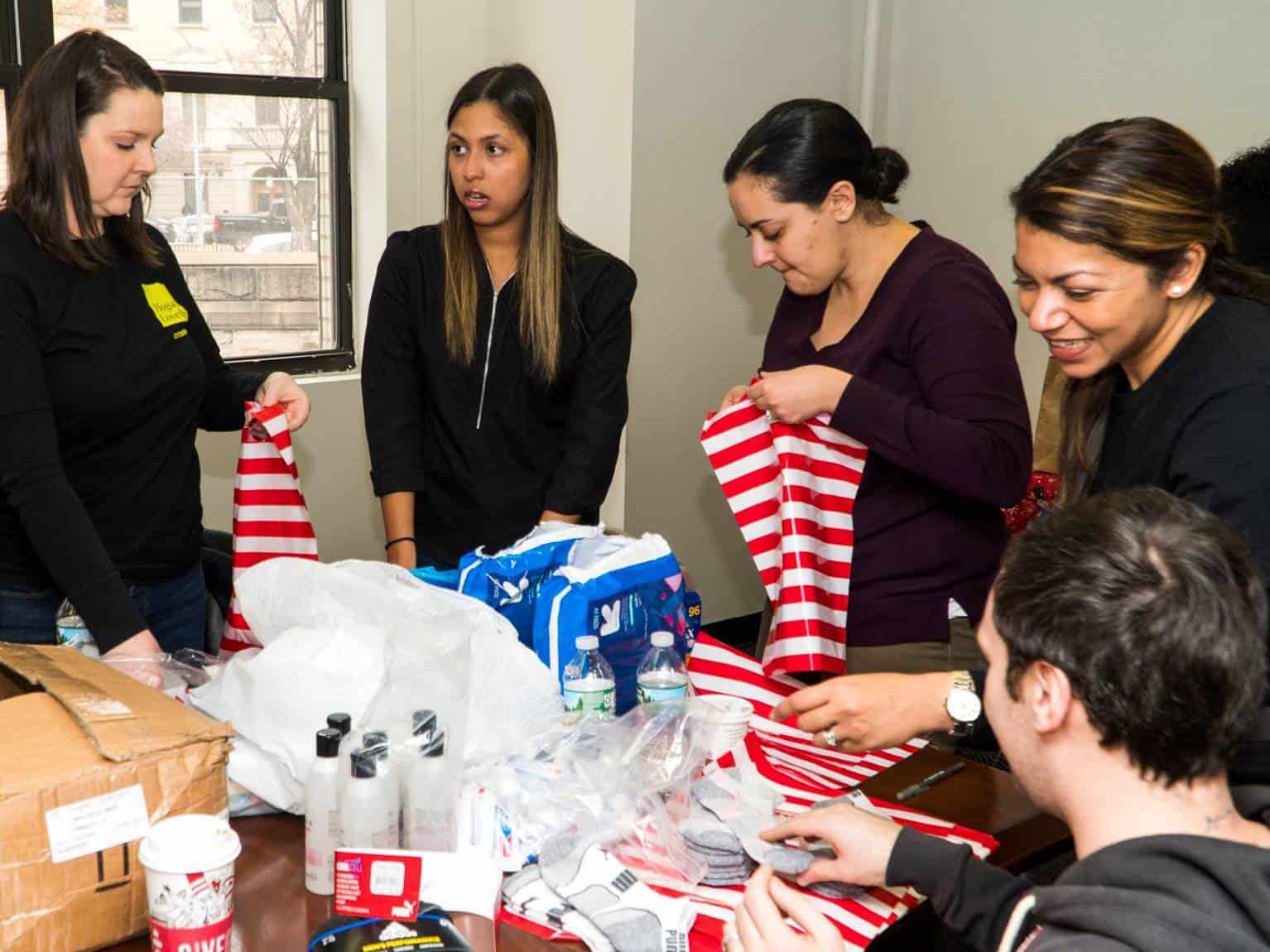 12.08.17. Jericho Project's Second Annual Day of Action was a huge success, bringing together over 350 New York City volunteers, 8 corporate partners, and multiple news outlets to advocate for the homeless. Learn more.