MEET TEAM JERICHO
On Sunday, November 5th, these five dedicated New Yorkers will take on the challenge of a lifetime: running the world's largest marathon to help end homelessness in New York City!



With the homeless population at a record high and poverty impacting a growing number of New York City residents, Jericho Project provides housing, employment and mental and physical health services to over 2,500 homeless adults and children in New York City each year across five service areas:
What's New at Jericho Project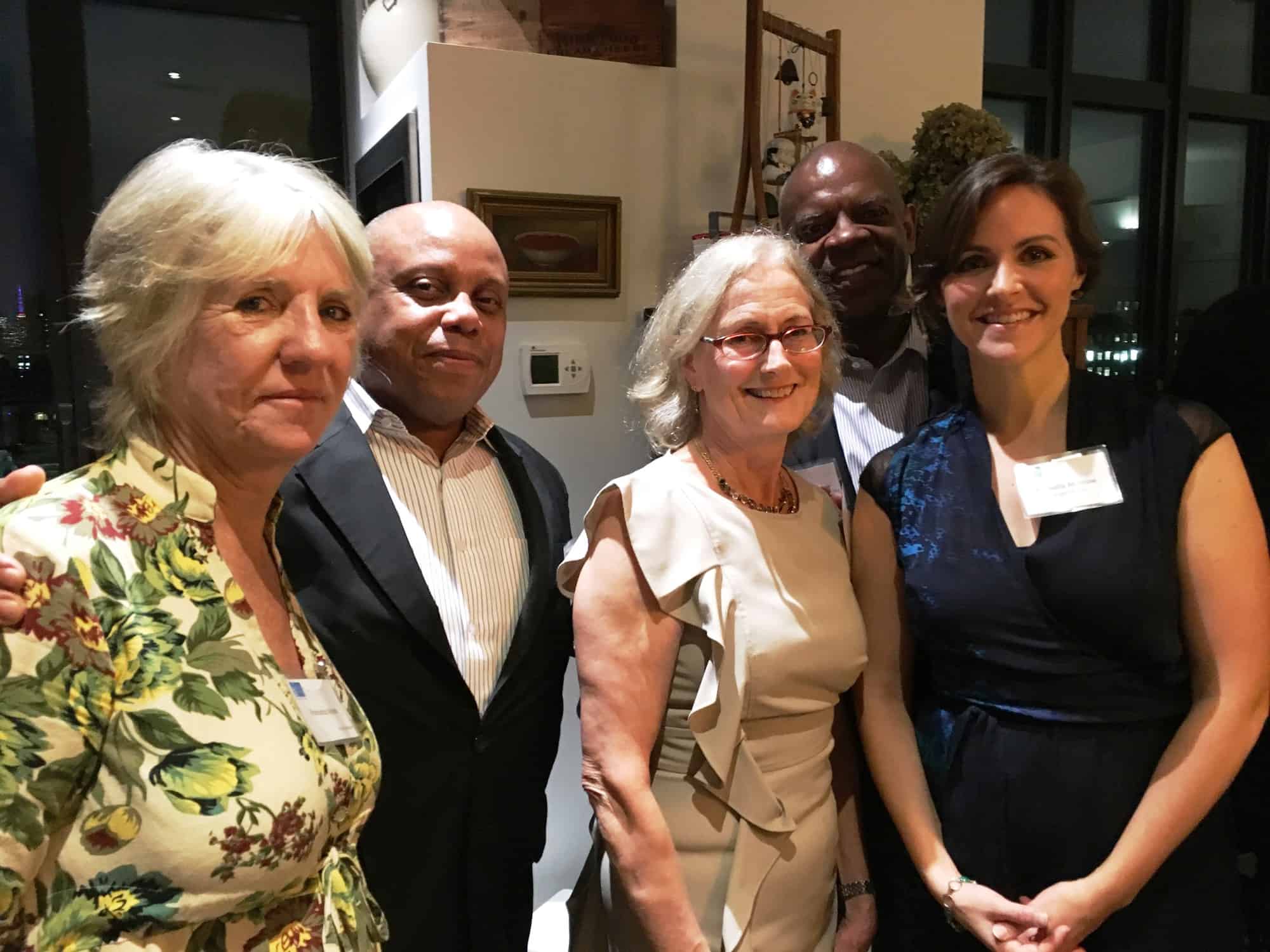 09.14.17. Our wonderful Board chair, Mark Kopinski, hosted a Volunteer Recognition Cocktail Party to thank our generous supporters for all they do for Jericho Project. See photos.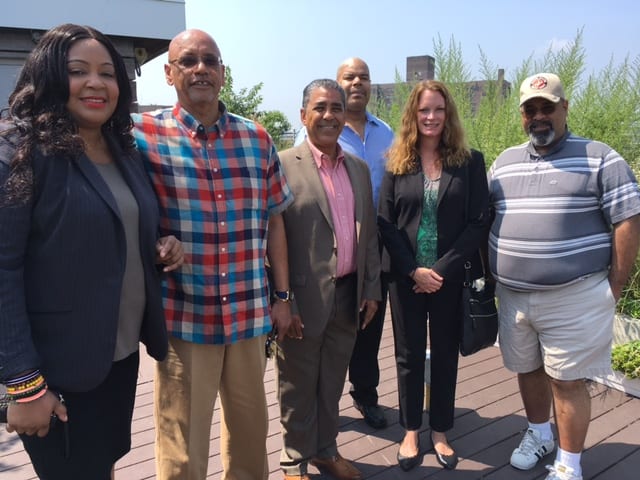 08.22.17. Jericho Project was honored to have Congressman Adriano Espaillat visit our Kingsbridge Terrace Veterans Supportive Housing Residence. Thank you for supporting us!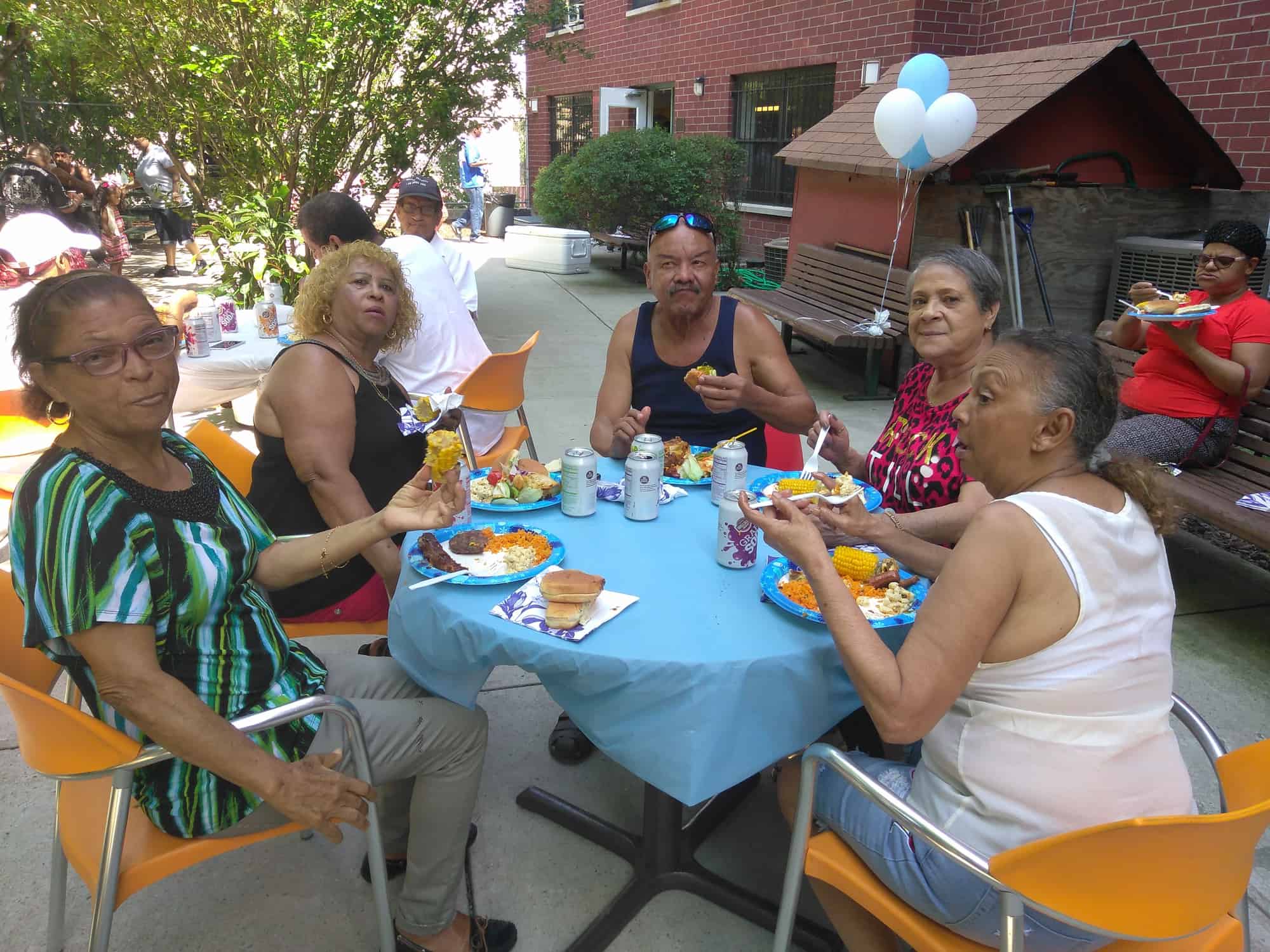 08.19.17. Jericho staff, clients, and family members had a wonderful time barbecuing and celebrating the summer at West Tremont Supportive Housing Residence for our Annual Family Picnic! See photos.