What We Do
With the homeless population at a record high and poverty impacting a growing number of New York City residents, Jericho Project provides housing, employment and other critical programming to 1,600 adults and children each year across five service areas: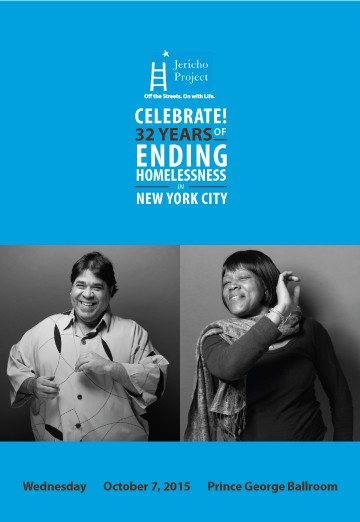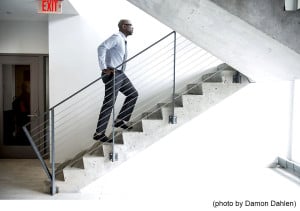 There were over 67,000 homeless US military veterans in 2011.
Unexpectedly, after four years serving in the US Navy, Craig Hinds was one of them.
Due to his remarkable determination Mr. Hinds now has his own apartment
in supportive housing, is finishing a Bachelor's degree in Psychology
and has put his life solidly back on track.
Mr. Hinds shares​​ his ​inspiring journey and an enlightening perspective on
Jericho Project's critical ​role in the fight to end veteran homelessness.

Read the full interview here.