What We Do
With the homeless population at a record high and poverty impacting a growing number of New York City residents, Jericho Project provides housing, employment and mental and physical health services to over 2,000 homeless adults and children in New York City each year across five service areas:
What's New at Jericho Project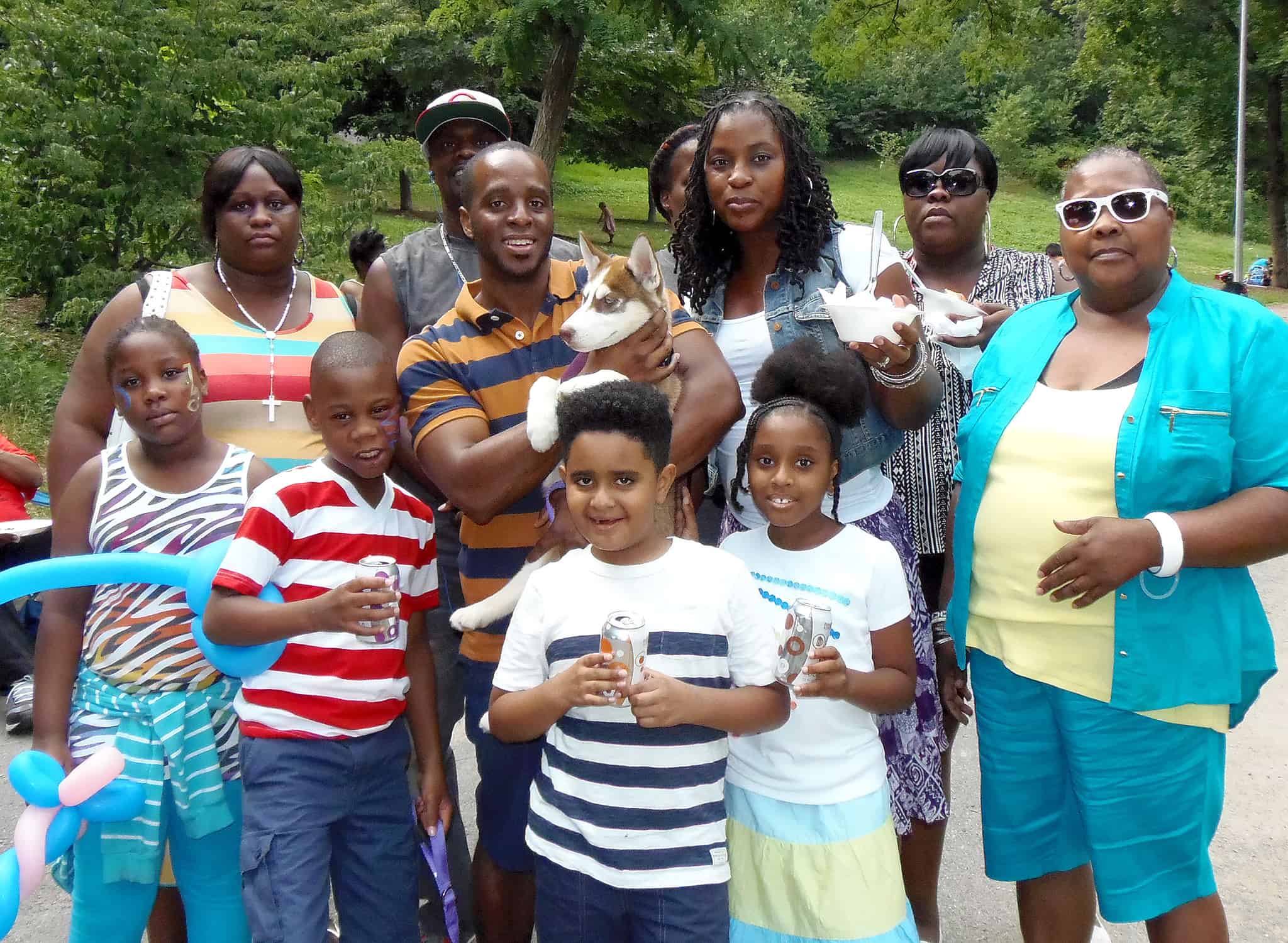 01.02.17. Jericho Project's year-end count reveals that we served 2,606 homeless and at-risk New Yorkers in 2016, including over 500 veterans and almost 1,000 children under 18.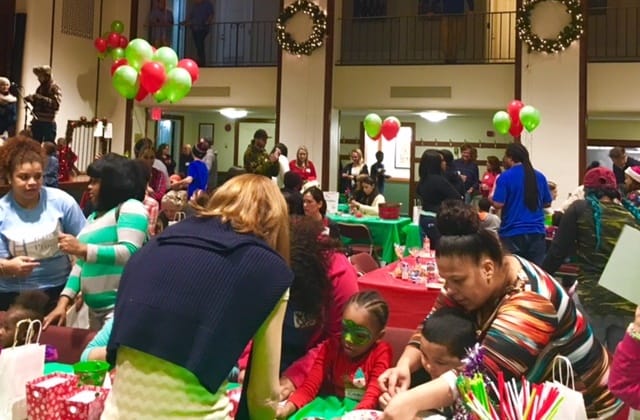 12.10.16. Jericho Project held its Annual Family Christmas Party at Brick Presbyterian Church for over 115 homeless and formerly homeless families. See photos.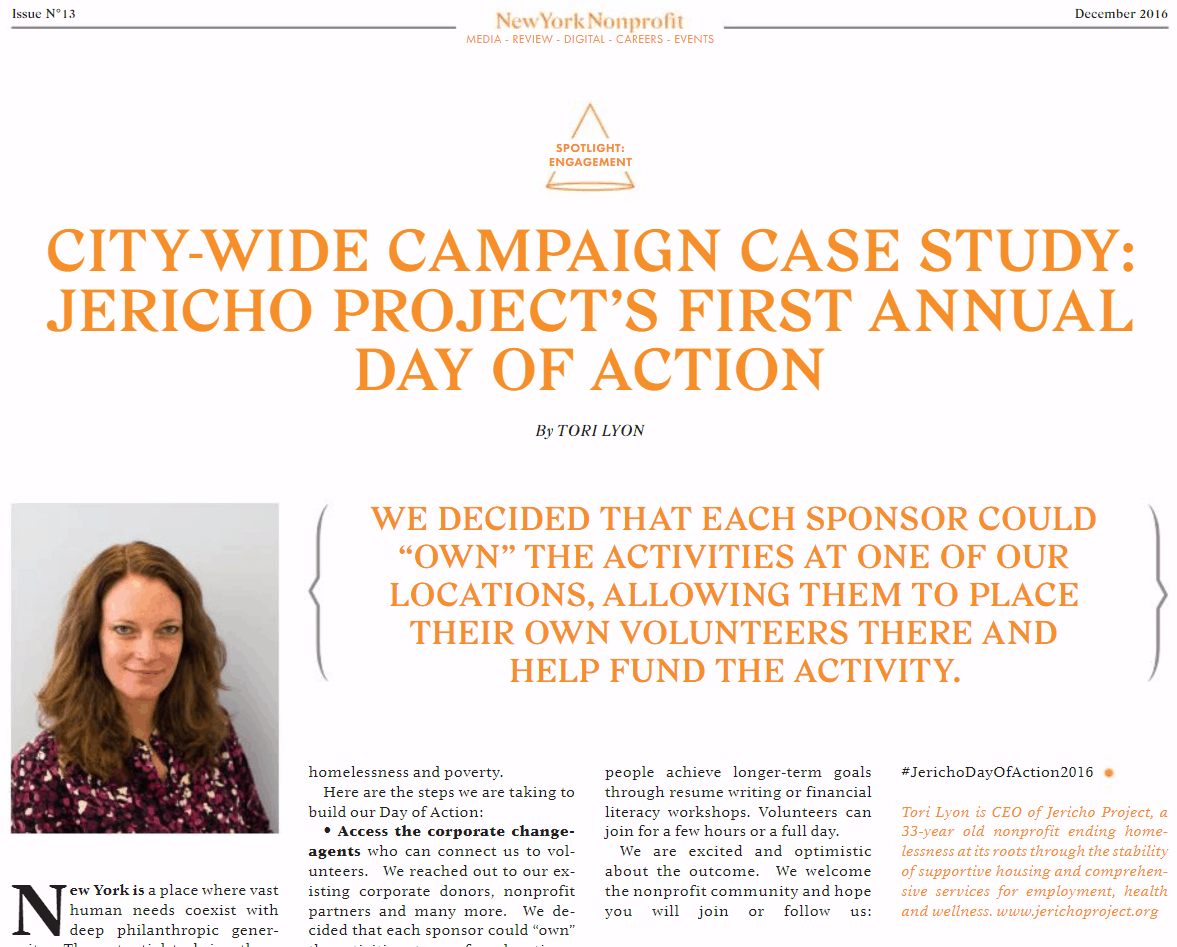 12.05.16. Jericho Project's First Annual Day of Action was featured in the December issue of New York Nonprofit Review as a case study for how to get corporations and individuals involved in on-the-ground volunteerism. Read the article.