Jericho Project's Supportive Housing Portfolio helps people conquer the multitude of issues that lead them into homelessness, including substance abuse, mental health illnesses, trauma and poverty.
To qualify for Jericho Project's Supportive Housing Portfolio you must be experiencing homelessness and at least 18 years of age.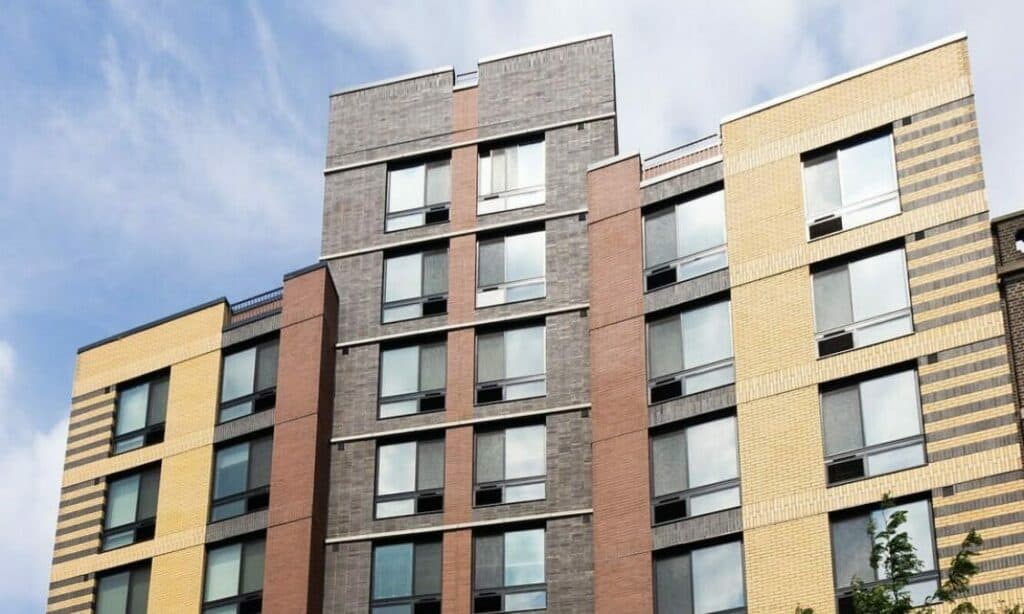 Over 600 Units of Congregate Supportive Housing and 115 Units of Scattered Site Supportive Housing
Starting as a modest 35-unit program, Jericho's Supportive Housing Portfolio supports over 600 units across eight congregate supportive housing residences – one in Central Harlem and seven in the Bronx. Jericho also manages three scatter-site programs with over 115 units that places single adults and families in apartments rented on the open market throughout New York City.
Providing Individualized Support
Jericho's holistic service model provides the individualized support people need to maintain their sobriety, heal from the traumas they have suffered, and rebuild relationships with their families, as well as the intensive services required to secure and maintain employment.
Achieving Results
Jericho Project has an excellent track record of helping our clients remain housed. Last year, 98% of residents maintained stable housing after admission to Jericho, and 2% graduated from our programs into independent living.
In 2022, 63 individuals could potentially have reached the 1-year housing stability milestone. 
On With Life Program
Jericho's On With Life Program (OWL) works with residents in our Supportive Housing Program who have secured sufficient stability and income to live independently. The program helps residents identify affordable housing and make a healthy transition from supported life at Jericho to independent living. After the transition to independent living, OWL Counselors are on hand to provide services to "graduates" for up to two years to help them maintain their sobriety and housing stability. In 2022, 11 residents transitioned via the OWL program.