Visit our Virtual Gala 2021 page to get sponsorship information, guest speaker announcements, and other updates!
---
Commissioner Steven Banks visits Jericho's Walton House
Jericho Project's Day of Action Against Homelessness (via Bronx Times)
The third annual Day of Action joined individuals, families, community partners and companies in projects such as assembling and distributing spa packages, preparing food and toy drives and decorating Jericho residences for holiday celebrations. Read More at the Bronx Times
Morgan Stanley and Jericho Project joined forces to celebrate veterans and raise awareness of veterans homelessness.
Through their "Lights on Broadway" campaign, Morgan Stanley featured veterans, who reside in Jericho's residences, on multiple digital jumbotrons/billboards at their corporate headquarters at 1585 Broadway in front of millions during the month of November.
"I feel honored to be in this campaign representing the Armed Forces of America. The message I have for all veterans is to stand tall and be strong," said Mark Williams, a veteran who served in the U.S. Army and was featured in the campaign.
Walton House Residence Opens
Walton House is New York City's first supportive housing development to open under Mayor Bill de Blasio's NYC 15/15 Initiative to provide 15,000 units of supportive housing over 15 years.
The 10-story development has 89 apartments for veterans and young adults.
On July 17, 2018 we celebrated the Grand Opening.
View the event's photos, videos and media coverage here.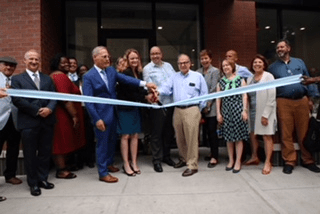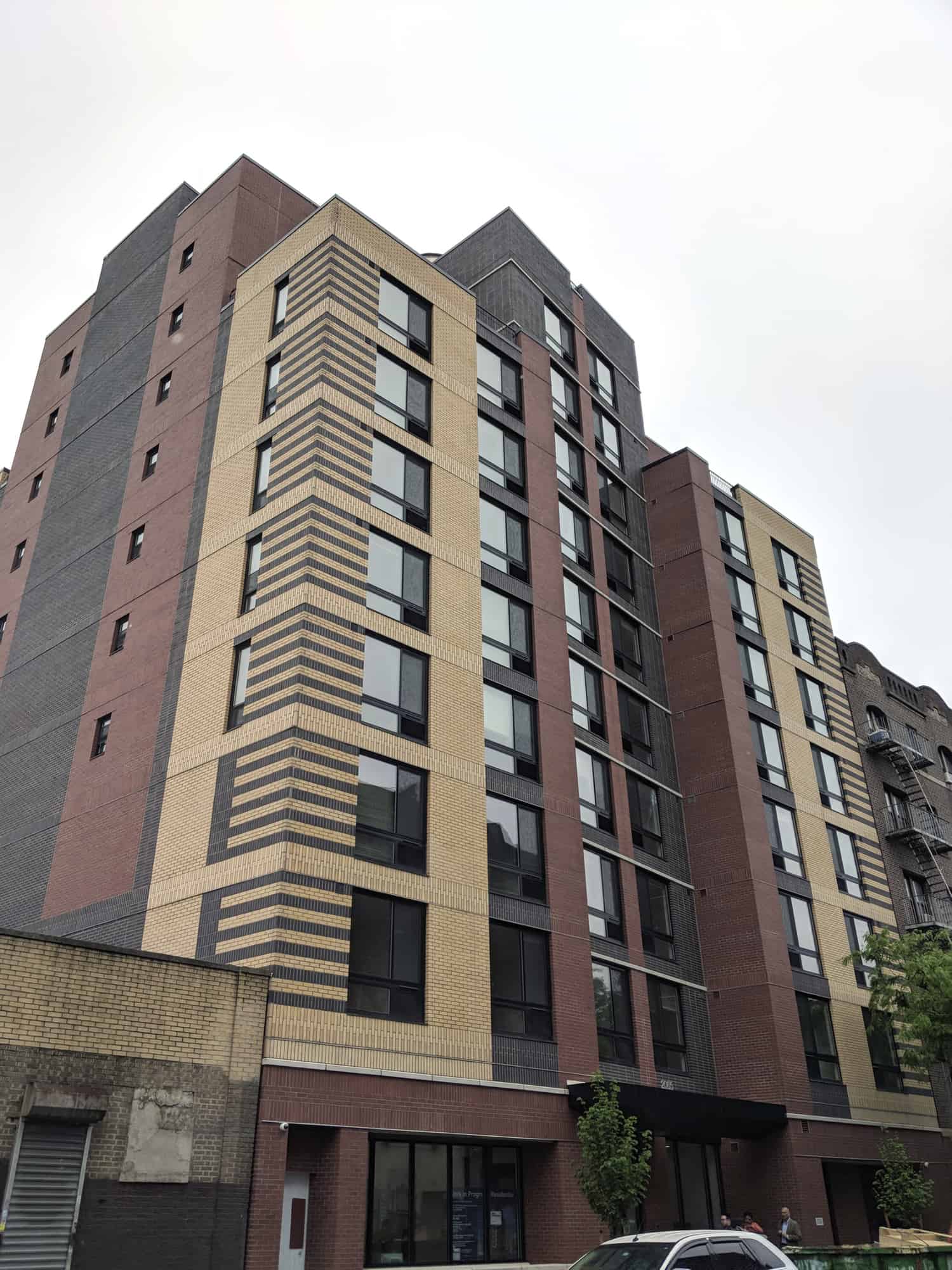 A Permanent Solution to Homelessness in NYC
With the homeless population at a record high and poverty impacting a growing number of New York City residents, Jericho Project provides housing, employment and mental and physical health services to over 2,500 homeless adults and children in New York City each year across five service areas:
What's New at Jericho Project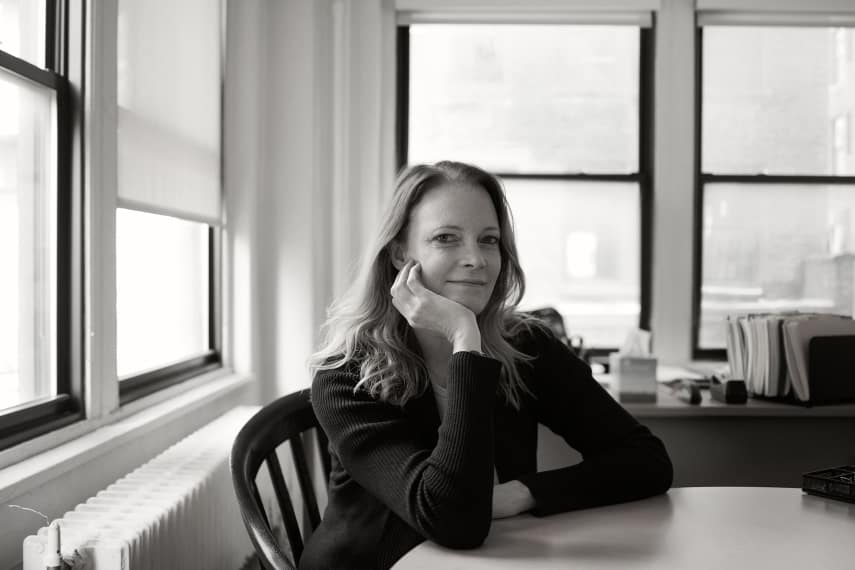 Summer 2019. Tori Lyon, our CEO, is included among an elite group of minority business women across America in an e-magazine titled "Enterprising Women". Click for more info.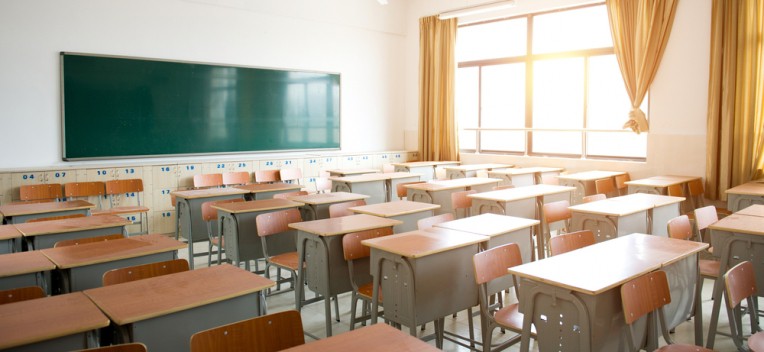 06.19.19. In the eighth paragraph of the attached article, Jericho is a listed organization providing mental health services on behalf of the City Administration for Child Services' approximate $5 million contract. Skim through here.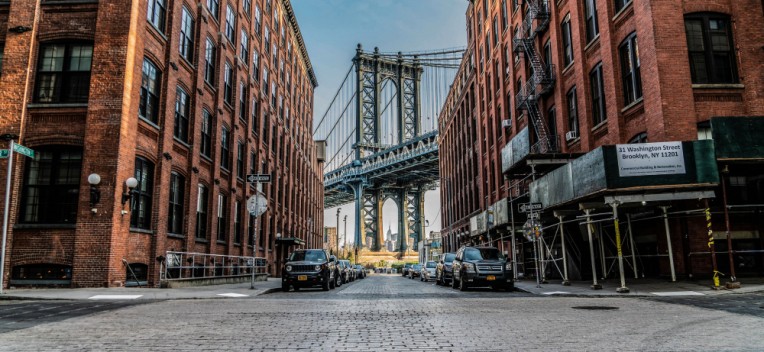 03.08.19. In the second to last paragraph of the attached article, NYNMedia mentions the single-occupancy housing for homeless people within the next decade. Read for more details.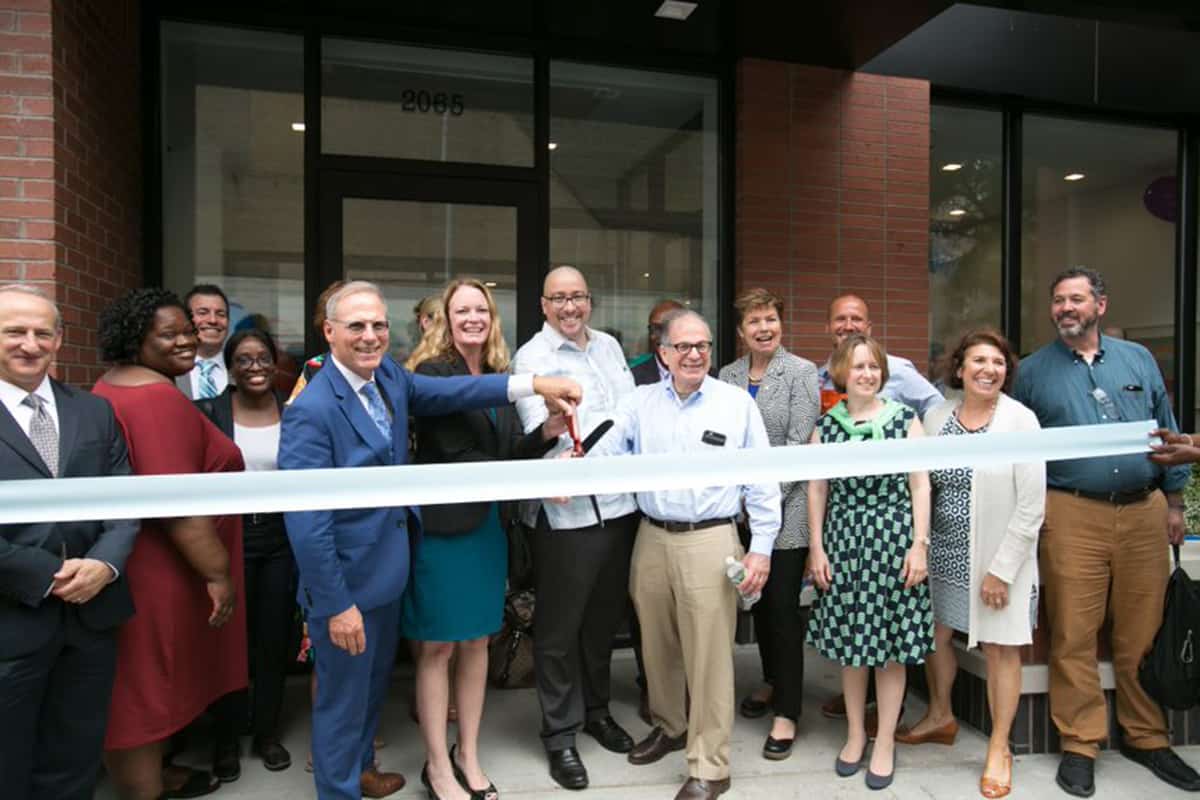 08.07.18. NYREJ's report of Walton House post-ribbon cutting ceremony. Read here.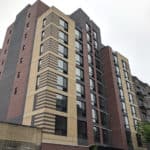 07.17.18. Jericho celebrated the opening of Walton House, our eighth supportive housing residence for veterans and young adults.
View the event's photos, videos and media coverage here.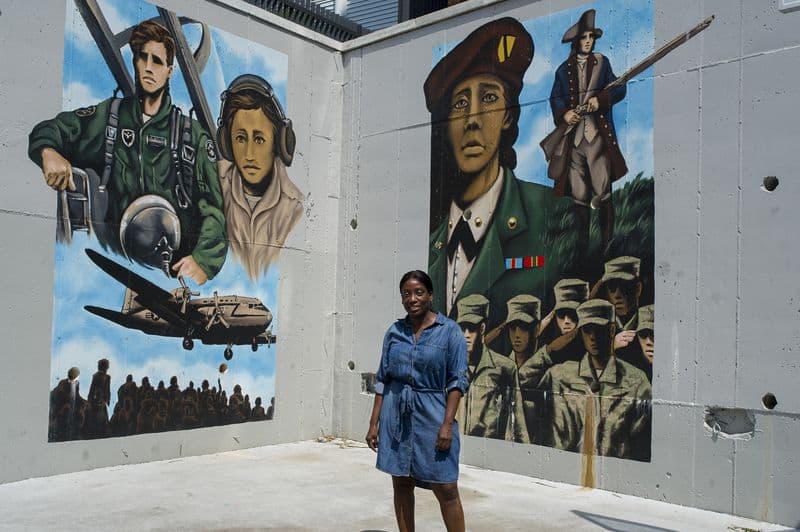 07.15.18. NY Daily News reports on the grand opening of Jericho House. Read article here.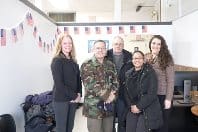 01.23.18. Jericho has opened a Supportive Services for Veteran Families Office in Ozone Park, Queens! We will provide housing, employment, eviction prevention, and other services to veterans in need there. Read more.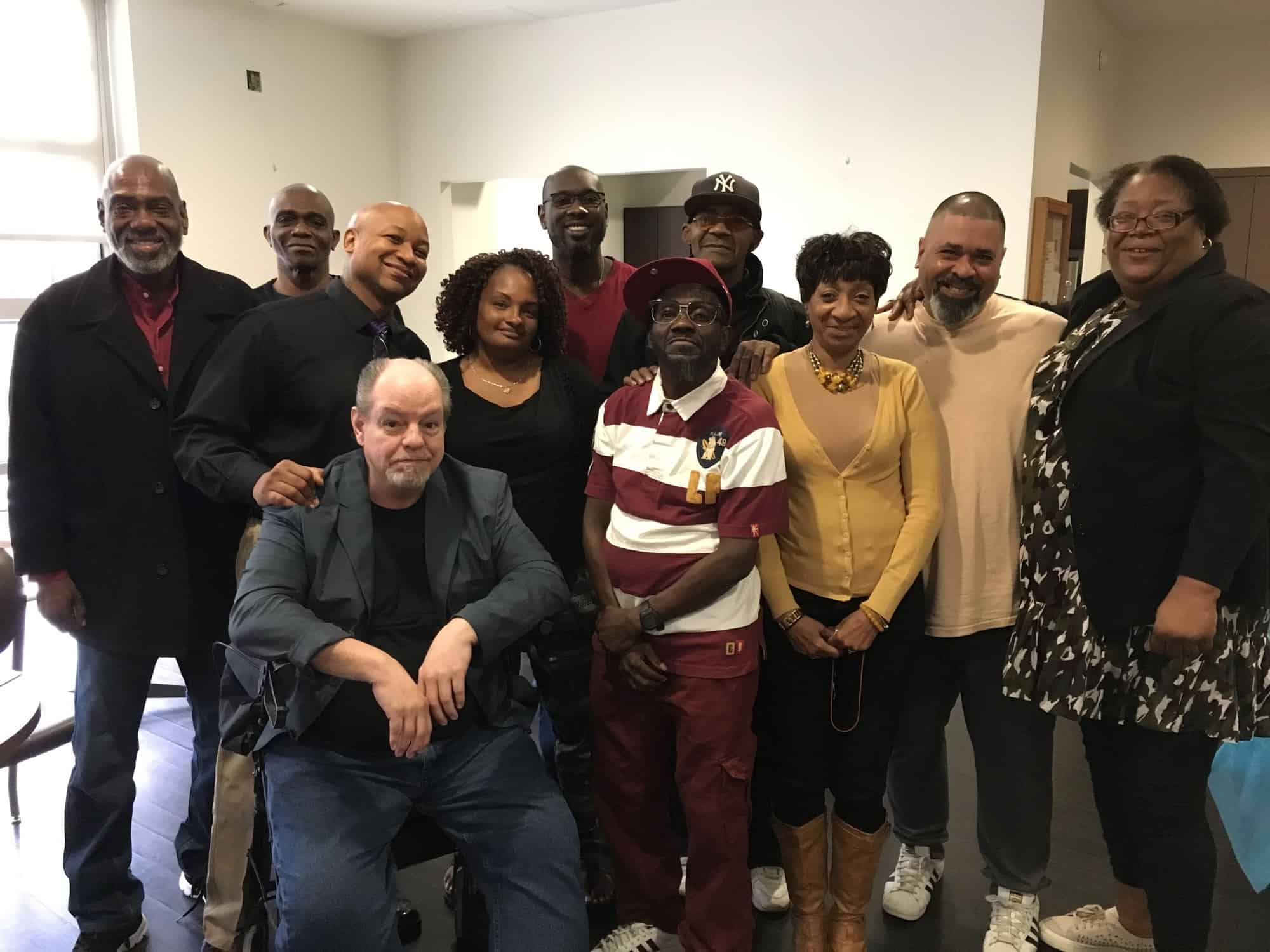 01.01.18. The numbers are in! Jericho provided services to 2,651 New Yorkers fighting homelessness in 2017, including 920 children and 624 veterans. Thank you to our partners for enabling us to change so many lives!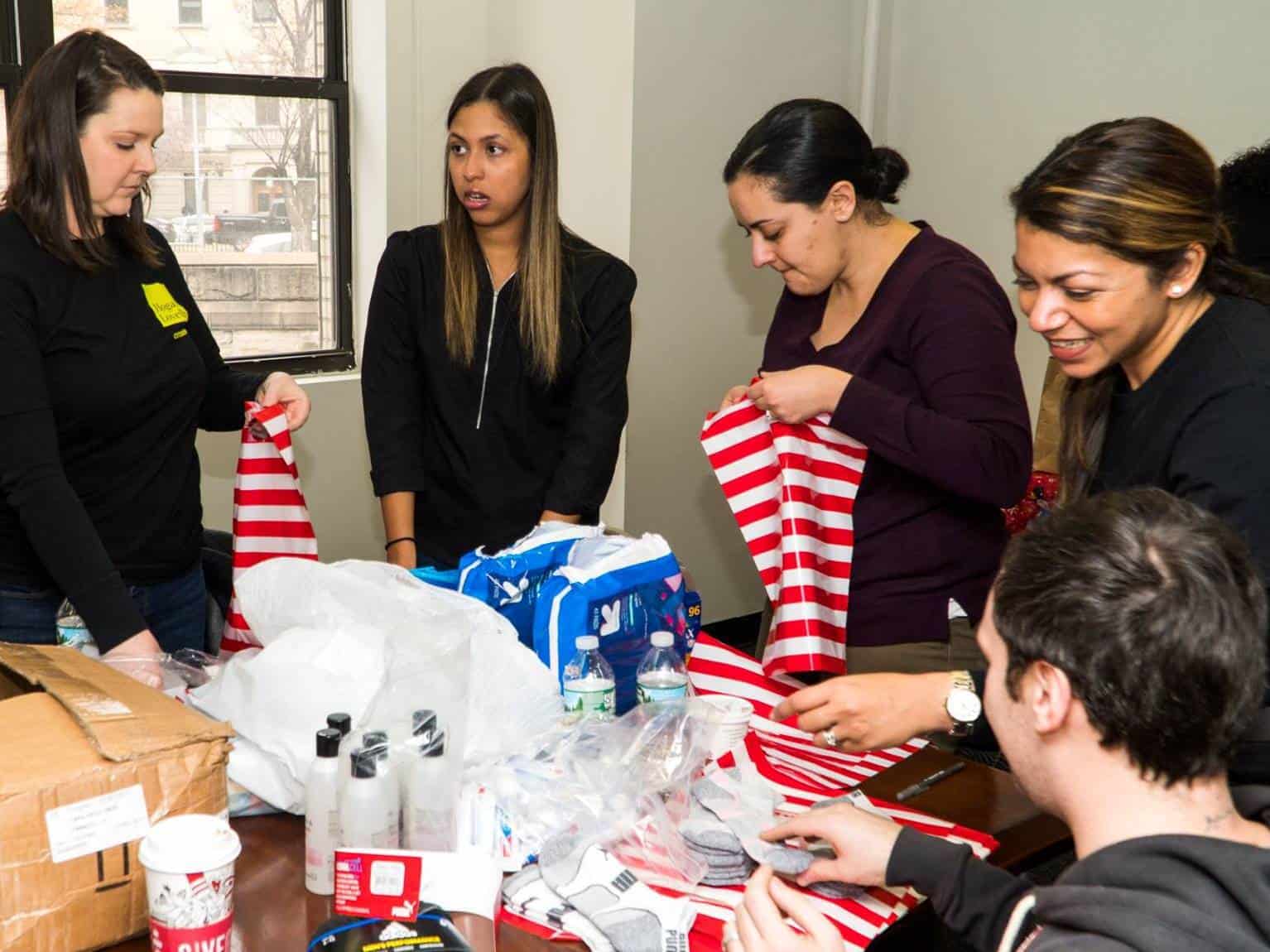 12.08.17. Jericho Project's Second Annual Day of Action was a huge success, bringing together over 350 New York City volunteers, 8 corporate partners, and multiple news outlets to advocate for the homeless. Learn more.