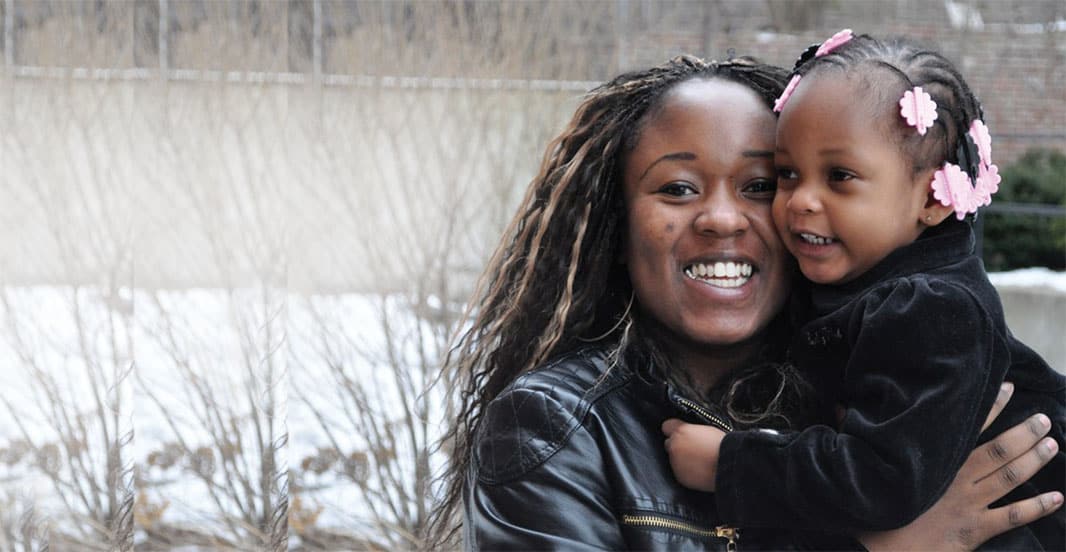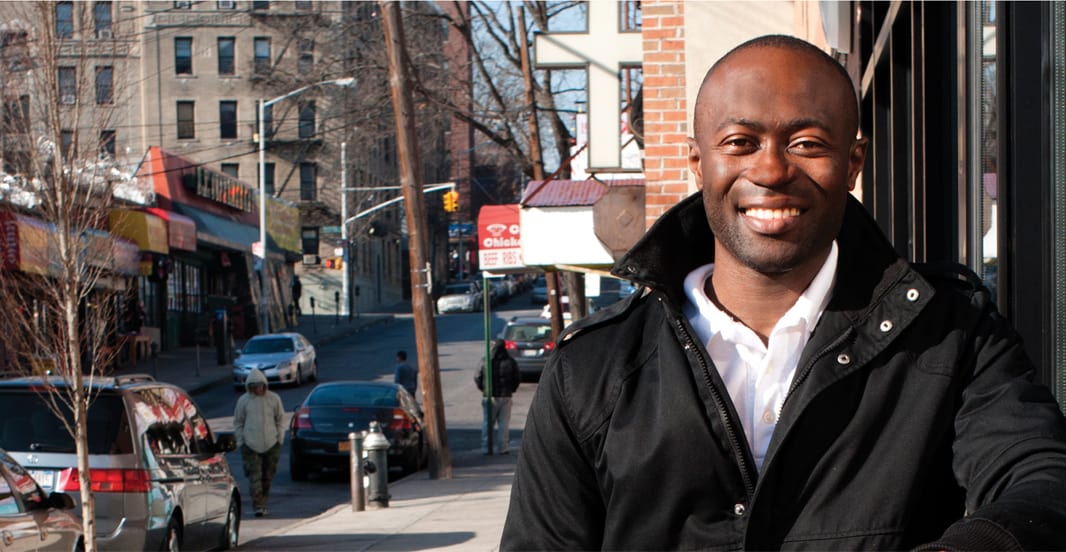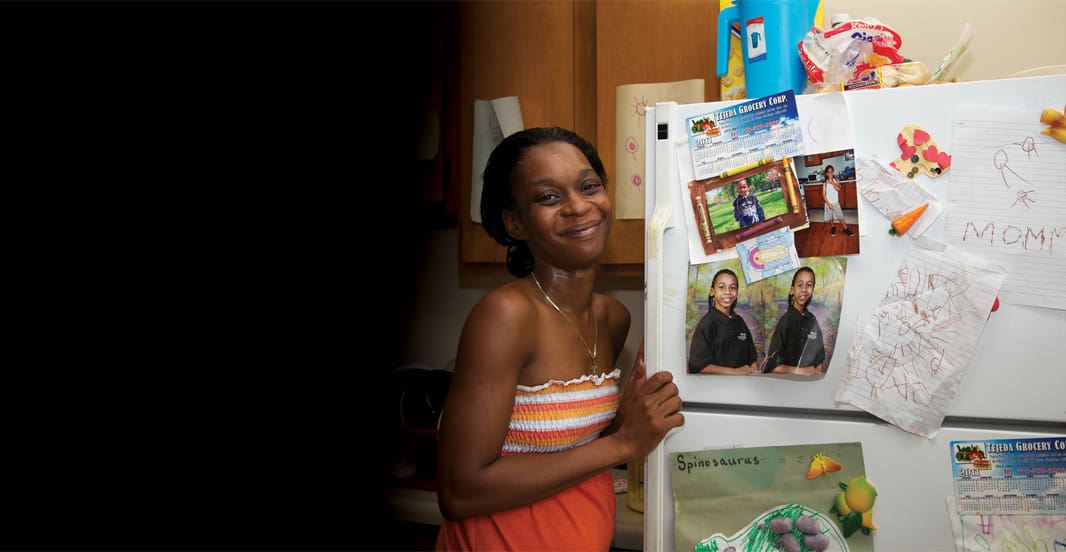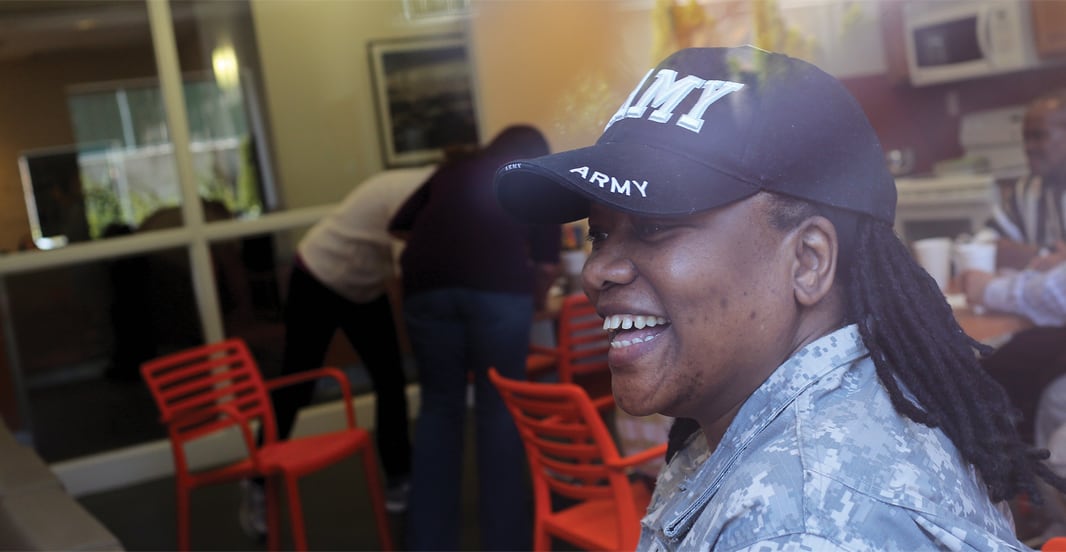 Jericho Project's Annual Gala, Celebrate! 2022 to Take Place on May 16th at the Historic Edison Ballroom
This year, Jericho Project's Annual Gala will celebrate our 39 years of working to end homelessness in New York City along with honoring our Veterans. Celebrate! 2022 will be emceed by Natalie Pasquarella of NBC 4 New York.
This year's event will honor Morgan Stanley for their extraordinary support of Jericho's Veterans Initiative, along with Jericho's long-time Board Treasurer, Michael Reed. Funding will be used to build impactful programs and support for veterans, families, and young adults. Click here for tickets and sponsorships. We hope to see you there!
Corporate Honoree, Morgan Stanley