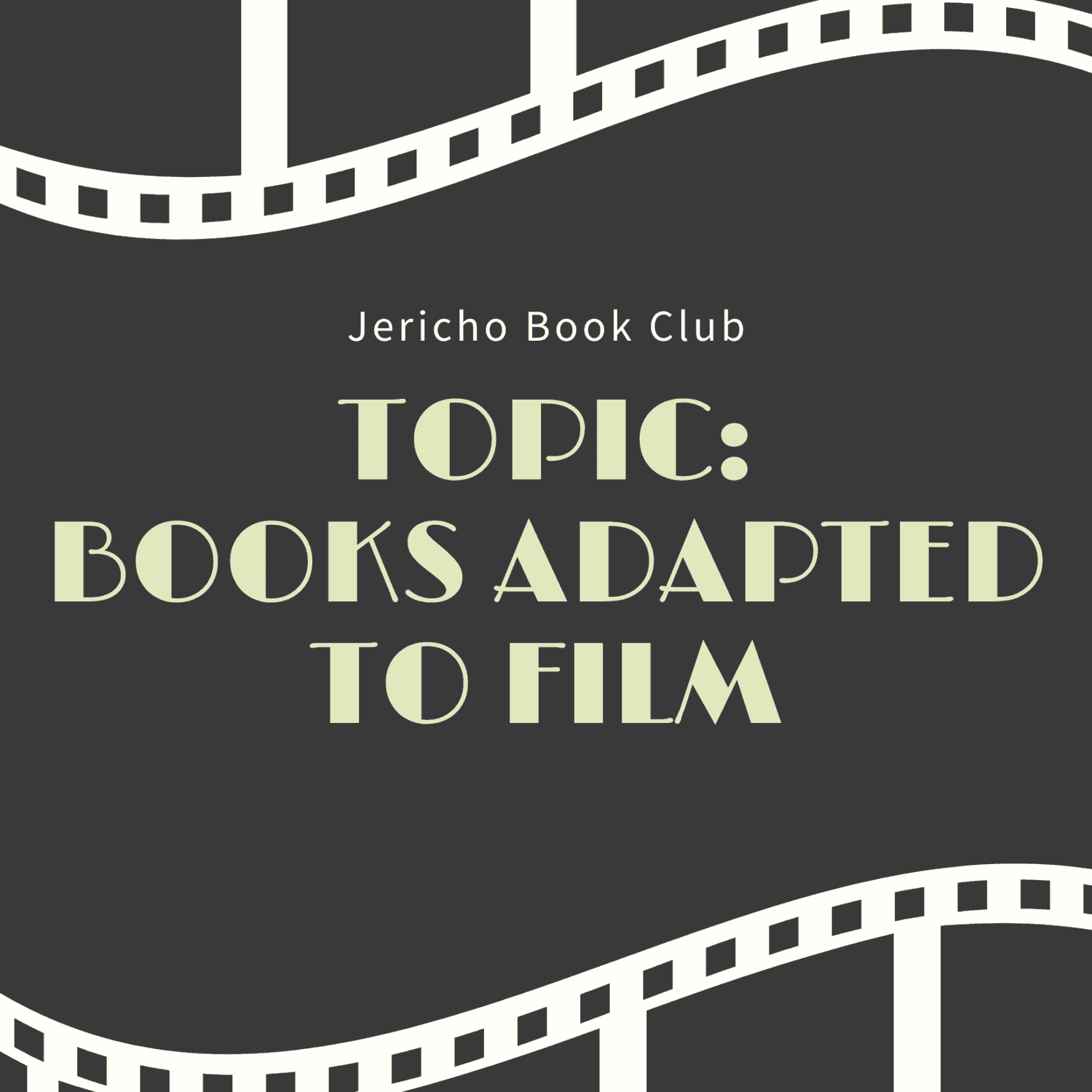 1. I Am Not Your Negro by Raoul Peck from texts by James Baldwin 
To compose his stunning documentary film I Am Not Your Negro, acclaimed filmmaker Raoul Peck mined James Baldwin's published and unpublished oeuvre, selecting passages from his books, essays, letters, notes, and interviews that are every bit as incisive and pertinent now as they have ever been. Weaving these texts together, Peck brilliantly imagines the book that Baldwin never wrote. In his final years, Baldwin had envisioned a book about his three assassinated friends, Medgar Evers, Malcolm X, and Martin Luther King. His deeply personal notes for the project have never been published before. Peck's film uses them to jump through time, juxtaposing Baldwin's private words with his public statements, in a blazing examination of the tragic history of race in America. This edition contains more than 40 black-and-white images from the film.
The #1 New York Times bestseller
The phenomenal true story of the black female mathematicians at NASA whose calculations helped fuel some of America's greatest achievements in space. Now a major motion picture starring Taraji P. Henson, Octavia Spencer, Janelle Monae, Kirsten Dunst, and Kevin Costner.
Before John Glenn orbited the earth, or Neil Armstrong walked on the moon, a group of dedicated female mathematicians known as "human computers" used pencils, slide rules and adding machines to calculate the numbers that would launch rockets, and astronauts, into space.
Among these problem-solvers were a group of exceptionally talented African American women, some of the brightest minds of their generation. Originally relegated to teaching math in the South's segregated public schools, they were called into service during the labor shortages of World War II, when America's aeronautics industry was in dire need of anyone who had the right stuff. Suddenly, these overlooked math whizzes had a shot at jobs worthy of their skills, and they answered Uncle Sam's call, moving to Hampton, Virginia and the fascinating, high-energy world of the Langley Memorial Aeronautical Laboratory.
Even as Virginia's Jim Crow laws required them to be segregated from their white counterparts, the women of Langley's all-black "West Computing" group helped America achieve one of the things it desired most: a decisive victory over the Soviet Union in the Cold War, and complete domination of the heavens.
Starting in World War II and moving through to the Cold War, the Civil Rights Movement and the Space Race, Hidden Figures follows the interwoven accounts of Dorothy Vaughan, Mary Jackson, Katherine Johnson and Christine Darden, four African American women who participated in some of NASA's greatest successes. It chronicles their careers over nearly three decades they faced challenges, forged alliances and used their intellect to change their own lives, and their country's future.
3. Moonlight by Barry Jenkins and Tarell Alvin McCraney
Moonlight is a 2016 American drama film directed by Barry Jenkins and written by Jenkins and Tarell Alvin McCraney, based on the previously unpublished play In Moonlight Black Boys Look Blue by McCraney
A timeless story of human connection and self-discovery, Moonlight chronicles the life of a young black man from childhood to adulthood as he struggles to find his place in the world while growing up in a rough neighborhood of Miami. At once a vital portrait of contemporary African American life and an intensely personal and poetic meditation on identity, family, friendship, and love, Moonlight is a groundbreaking piece of cinema that reverberates with deep compassion and universal truths. Anchored by extraordinary performances from a tremendous ensemble cast, Jenkins's staggering, singular vision is profoundly moving in its portrayal of the moments, people, and unknowable forces that shape our lives and make us who we are.
ONE OF TIME'S TEN MOST IMPORTANT NONFICTION BOOKS OF THE TWENTIETH CENTURY
In the searing pages of this classic autobiography, originally published in 1964, Malcolm X, the Muslim leader, firebrand, and anti-integrationist, tells the extraordinary story of his life and the growth of the Black Muslim movement. His fascinating perspective on the lies and limitations of the American Dream, and the inherent racism in a society that denies its nonwhite citizens the opportunity to dream, gives extraordinary insight into the most urgent issues of our own time. The Autobiography of Malcolm X stands as the definitive statement of a movement and a man whose work was never completed but whose message is timeless. It is essential reading for anyone who wants to understand America.
A revolutionary, award-winning play by a lauded playwright and poet about the experiences of women of color.
From its inception in California in 1974 to its highly acclaimed critical success at Joseph Papp's Public Theater and on Broadway, the Obie Award-winning for colored girls who have considered suicide/when the rainbow is enuf has excited, inspired, and transformed audiences all over the country. Passionate and fearless, Shange's words reveal what it is to be of color and female in the twentieth century. First published in 1975 when it was praised by The New Yorker for "encompassing…every feeling and experience a woman has ever had," for colored girls who have considered suicide/when the rainbow is enuf will be read and performed for generations to come. Here is the complete text, with stage directions, of a groundbreaking dramatic prose poem written in vivid and powerful language that resonates with unusual beauty in its fierce message to the world.
The 1975 choreopoem by Ntozoke Shange, for colored girls who have considered suicide/when the rainbow is enuf, inspired the 2010 film that starred Kerry Washington, Janet Jackson, and Thandie Newton. The characters in both the film and in the choreopoem are known by color (Lady in Red, Lady in Yellow, etc.) and symbolize the atrocities Black women experience that aren't usually talked about such as rape, domestic violence, and abortion.