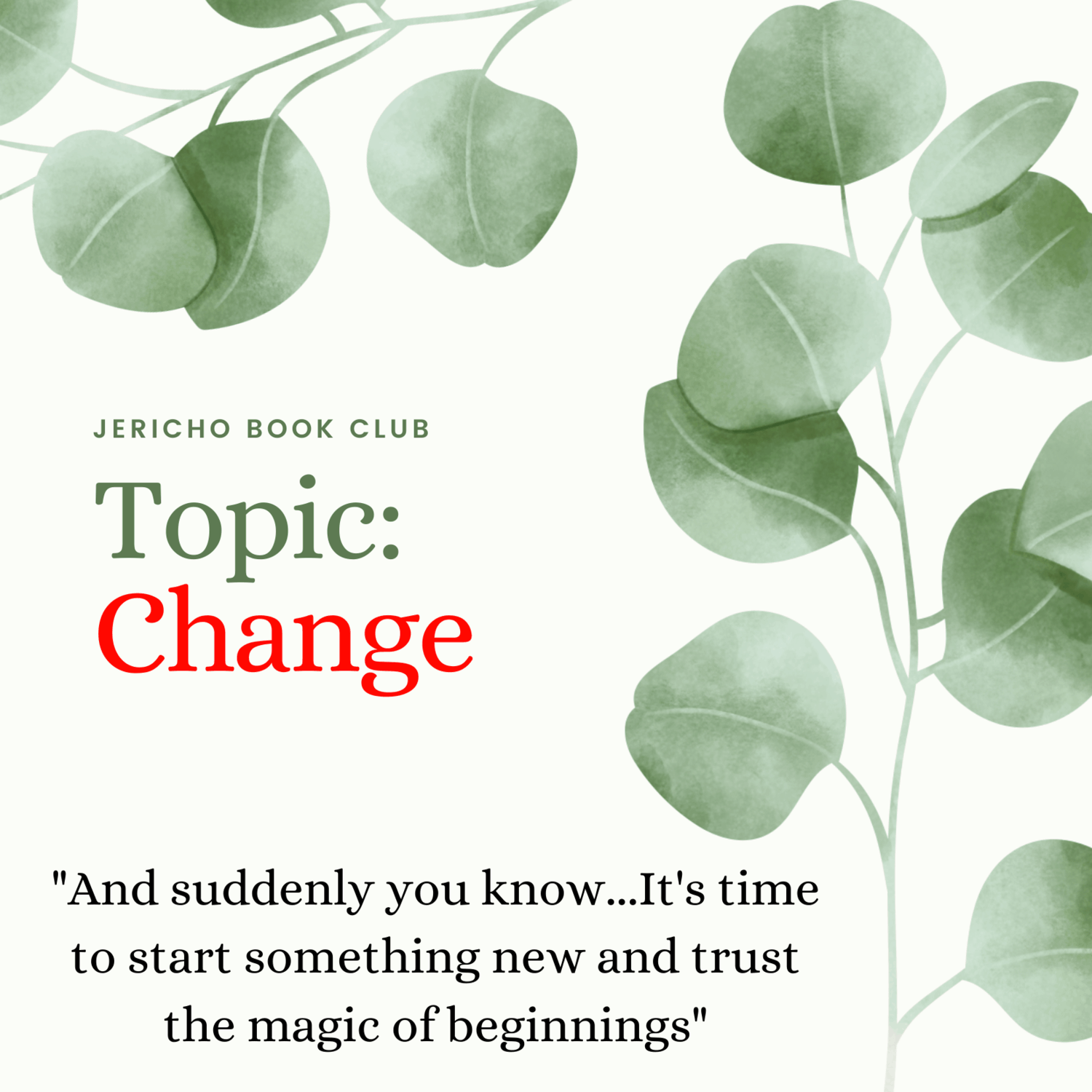 This year was full of monumental changes for everyone ranging from how we live, work, and play. This week in particular also marks the beginning of fall, which serves as a helpful reminder about the only true constant in all of our lives: change.
Regardless of that our students come in excellent requirement by a number of the best known companies on globe! The students must comprehend that the idea. It's vital for the student to comprehend and decide on the most acceptable livelihood that'll suit them long lasting. There are many types of eternal students which range from the truly devoted into the wild partier. Nontraditional students may meet unique kinds of students in a report class.
Students must become prepared for the workforce whilst attending faculty. Action Pupils are also vulnerable to unique cities, diverse folks, and a vast array of problems. Students have to be aware of how crucial it's to acquire essay writer. Additionally, it is crucial for students to become involved in extracurricular pursuits. With no credit or superb credit, students can have a tough time receiving lower interest rates for their vehicle, house, etc.. Intermediate students could have the discussion classes delivered last calendar year, in addition comprise an extra handson element to this day.9 days seems like just it's all the impact inside the Earth, Holbrook clarified.
Like it or not, we are all always changing and adapting to circumstances as time moves on. The positive thing about change is that with some effort we can help direct some of the change in our lives as opposed to being victimized by it. We have compiled a list of books in hope that they help everyone better navigate themselves on their everlasting journey of change.
Happy Reading!
1.
The 7 Habits of Highly Effective People: Powerful Lessons in Personal Change by Stephen R. Covey
New York Times Bestseller.
Named the #1 Most Influential Business Book of the Twentieth Century.
"Every so often a book comes along that not only alters the lives of readers but leaves an imprint on the culture itself. The 7 Habits is one of those books." —Daniel Pink, New York Times bestselling author of When and Drive
One of the most inspiring and impactful books ever written, The 7 Habits of Highly Effective People has captivated readers for 25 years. It has transformed the lives of presidents and CEOs, educators and parents—in short, millions of people of all ages and occupations across the world. This twenty-fifth anniversary edition of Stephen Covey's cherished classic commemorates his timeless wisdom, and encourages us to live a life of great and enduring purpose.
2.
Sapiens: A Brief History of Humankind by Yuval Noah Harari
New York Times Bestseller
A Summer Reading Pick for President Barack Obama, Bill Gates, and Mark Zuckerberg
From a renowned historian comes a groundbreaking narrative of humanity's creation and evolution—a #1 international bestseller—that explores the ways in which biology and history have defined us and enhanced our understanding of what it means to be "human."
One hundred thousand years ago, at least six different species of humans inhabited Earth. Yet today there is only one—homo sapiens. What happened to the others? And what may happen to us?
Most books about the history of humanity pursue either a historical or a biological approach, but Dr. Yuval Noah Harari breaks the mold with this highly original book that begins about 70,000 years ago with the appearance of modern cognition. From examining the role evolving humans have played in the global ecosystem to charting the rise of empires, Sapiens integrates history and science to reconsider accepted narratives, connect past developments with contemporary concerns, and examine specific events within the context of larger ideas.
Dr. Harari also compels us to look ahead, because over the last few decades humans have begun to bend laws of natural selection that have governed life for the past four billion years. We are acquiring the ability to design not only the world around us, but also ourselves. Where is this leading us, and what do we want to become?
Featuring 27 photographs, 6 maps, and 25 illustrations/diagrams, this provocative and insightful work is sure to spark debate and is essential reading for aficionados of Jared Diamond, James Gleick, Matt Ridley, Robert Wright, and Sharon Moalem.
3.
Principles: Life and Work by Ray Dalio
#1 New York Times Bestseller
"Significant…The book is both instructive and surprisingly moving." —The New York Times
Ray Dalio, one of the world's most successful investors and entrepreneurs, shares the unconventional principles that he's developed, refined, and used over the past forty years to create unique results in both life and business—and which any person or organization can adopt to help achieve their goals.
In 1975, Ray Dalio founded an investment firm, Bridgewater Associates, out of his two-bedroom apartment in New York City. Forty years later, Bridgewater has made more money for its clients than any other hedge fund in history and grown into the fifth most important private company in the United States, according to Fortune magazine. Dalio himself has been named to Time magazine's list of the 100 most influential people in the world. Along the way, Dalio discovered a set of unique principles that have led to Bridgewater's exceptionally effective culture, which he describes as "an idea meritocracy that strives to achieve meaningful work and meaningful relationships through radical transparency." It is these principles, and not anything special about Dalio—who grew up an ordinary kid in a middle-class Long Island neighborhood—that he believes are the reason behind his success.
In Principles, Dalio shares what he's learned over the course of his remarkable career. He argues that life, management, economics, and investing can all be systemized into rules and understood like machines. The book's hundreds of practical lessons, which are built around his cornerstones of "radical truth" and "radical transparency," include Dalio laying out the most effective ways for individuals and organizations to make decisions, approach challenges, and build strong teams. He also describes the innovative tools the firm uses to bring an idea meritocracy to life, such as creating "baseball cards" for all employees that distill their strengths and weaknesses, and employing computerized decision-making systems to make believability-weighted decisions. While the book brims with novel ideas for organizations and institutions, Principles also offers a clear, straightforward approach to decision-making that Dalio believes anyone can apply, no matter what they're seeking to achieve.
Here, from a man who has been called both "the Steve Jobs of investing" and "the philosopher king of the financial universe" (CIO magazine), is a rare opportunity to gain proven advice unlike anything you'll find in the conventional business press.
4.
Better Than Before: What I Learned About Making and Breaking Habits–to Sleep More, Quit Sugar, Procrastinate Less, and Generally Build a Happier Life by Gretchen Rubin
Most of us have a habit we'd like to change, and there's no shortage of expert advice. But as we all know from tough experience, no magic, one-size-fits-all solution exists. It takes work to make a habit, but once that habit is set, we can harness the energy of habits to build happier, stronger, more productive lives.
In Better Than Before, acclaimed writer Gretchen Rubin identifies every approach that actually works. She presents a practical, concrete framework to allow readers to understand their habits—and to change them for good.
Infused with Rubin's compelling voice, rigorous research, and easy humor, and packed with vivid stories of lives transformed, Better Than Before explains the (sometimes counterintuitive) core principles of habit formation and answers the most perplexing questions about habits:
• Why do we find it tough to create a habit for something we love to do?
• How can we keep our healthy habits when we're surrounded by temptations?
• How can we help someone else change a habit?
Rubin reveals the true secret to habit change: first, we must know ourselves. When we shape our habits to suit ourselves, we can find success—even if we've failed before.
Whether you want to eat more healthfully, stop checking devices, or finish a project, the invaluable ideas in Better Than Before will start you working on your own habits—even before you've finished the book.
5.
Tiny Beautiful Things by Cheryl Strayed
This bestselling book from the author of Wild collects the best of The Rumpus's Dear Sugar advice columns plus never-before-published pieces. Rich with humor, insight, compassion—and absolute honesty—this book is a balm for everything life throws our way.
Life can be hard: your lover cheats on you; you lose a family member; you can't pay the bills—and it can be great: you've had the hottest sex of your life; you get that plum job; you muster the courage to write your novel. Sugar—the once-anonymous online columnist at The Rumpus, now revealed as Cheryl Strayed, author of the bestselling memoir Wild—is the person thousands turn to for advice.