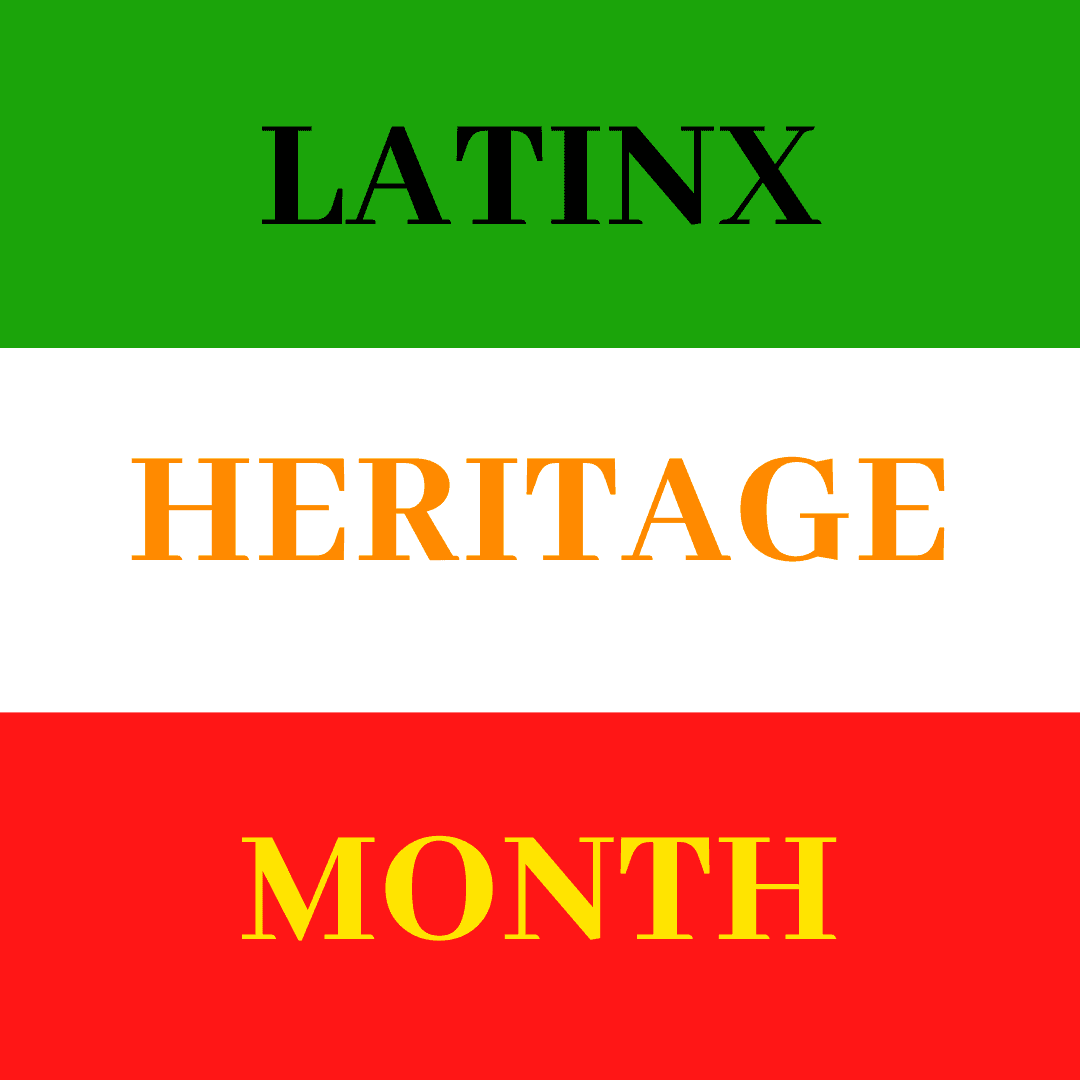 Celebrate Latinx Heritage Month by reading along with us! This book list features nonfiction and fiction by and about Latinx and Hispanic authors.
Cuban writer Reinaldo Arenas recounts a stunning odyssey from his poverty-stricken childhood in rural Cuba and his adolescence as a rebel fighting for Castro, through his supression as a writer, imprisonment as a homosexual, his flight from Cuba via the Mariel boat lift, and his subsequent life and the events leading to his death in New York. In what The Miami Herald calls his "deathbed ode to eroticism," Arenas breaks through the code of secrecy and silence that protects the privileged in a state where homosexuality is a political crime. Recorded in simple, straightforward prose, this is the true story of the Kafkaesque life and world re-created in the author's acclaimed novels.
In the late 1930s, civil war grips Spain. When General Franco and his Fascists succeed in overthrowing the government, hundreds of thousands are forced to flee in a treacherous journey over the mountains to the French border. Among them is Roser, a pregnant young widow, who finds her life intertwined with that of Victor Dalmau, an army doctor and the brother of her deceased love. In order to survive, the two must unite in a marriage neither of them desires.
Together with two thousand other refugees, Roser and Victor embark for Chile on the SS Winnipeg, a ship chartered by the poet Pablo Neruda: "the long petal of sea and wine and snow." As unlikely partners, the couple embraces exile as the rest of Europe erupts in world war. Starting over on a new continent, they face trial after trial, but they will also find joy as they patiently await the day when they might go home. Through it all, their hope of returning to Spain keeps them going. Destined to witness the battle between freedom and repression as it plays out across the world, Roser and Victor will find that home might have been closer than they thought all along.
A masterful work of historical fiction about hope, exile, and belonging, A Long Petal of the Sea shows Isabel Allende at the height of her powers.
3. Undocumented by Dan-el Padilla Peralta
An undocumented immigrant's journey from a New York City homeless shelter to the top of his Princeton class
Dan-el Padilla Peralta has lived the American dream. As a boy, he came here legally with his family. Together they left Santo Domingo behind, but life in New York City was harder than they imagined. Their visas lapsed, and Dan-el's father returned home. But Dan-el's courageous mother was determined to make a better life for her bright sons.
Without papers, she faced tremendous obstacles. While Dan-el was only in grade school, the family joined the ranks of the city's homeless. Dan-el, his mother, and brother lived in a downtown shelter where Dan-el's only refuge was the meager library. There he met Jeff, a young volunteer from a wealthy family. Jeff was immediately struck by Dan-el's passion for books and learning. With Jeff's help, Dan-el was accepted on scholarship to Collegiate, the oldest private school in the country.
There, Dan-el thrived. Throughout his youth, Dan-el navigated these two worlds: the rough streets of East Harlem, where he lived with his brother and his mother and tried to make friends, and the ultra-elite halls of a Manhattan private school, where he could immerse himself in a world of books and where he soon rose to the top of his class.
From Collegiate, Dan-el went to Princeton, where he thrived, and where he made the momentous decision to come out as an undocumented student in a Wall Street Journal profile a few months before he gave the salutatorian's traditional address in Latin at his commencement.
Undocumented is a classic story of the triumph of the human spirit. It also is the perfect cri de coeur for the debate on comprehensive immigration reform.
4. Tertulia by Vincent Toro
A fluid, expansive new collection from a poet whose work "dazzles with [an] energetic exploration of the Puerto Rican experience in the new millennium" (NBC News)
Puerto Rican poet Vincent Toro's new collection takes the Latin American idea of an artistic social gathering (the "tertulia") and revises it for the Latinx context in the United States. In verses dense with juxtaposition, the collection examines immigration, economics, colonialism and race via the sublime imagery of music, visual art, and history. Toro draws from his own social justice work in various U.S. cities to create a kaleidoscopic vision of the connections between the personal and the political, the local and the global, in a book that both celebrates and questions the complexities of the human condition.
5. Cantoras by Carolina De Robertis
In defiance of the brutal military government that took power in Uruguay in the 1970s, and under which homosexuality is a dangerous transgression, five women miraculously find one another—and, together, an isolated cape that they claim as their own. Over the next thirty-five years, they travel back and forth from this secret sanctuary, sometimes together, sometimes in pairs, with lovers in tow
or alone. Throughout it all, they will be tested repeatedly—by their families, lovers, society, and one another—as they fight to live authentic lives. A groundbreaking, genre-defining work, Cantoras is a breathtaking portrait of queer love, community, forgotten history, and the strength of the human spirit.
6. Finding Latinx by Paola Ramos (PRE-ORDER NOW)
Young Latinos across the United States are redefining their identities, pushing boundaries, and awakening politically in powerful and surprising ways. Many of them—Afrolatino, indigenous, Muslim, queer and undocumented, living in large cities and small towns—are voices who have been chronically overlooked in how the diverse population of almost sixty million Latinos in the U.S. has been represented. No longer.
In this empowering cross-country travelogue, journalist and activist Paola Ramos embarks on a journey to find the communities of people defining the controversial term, "Latinx." She introduces us to the indigenous Oaxacans who rebuilt the main street in a post-industrial town in upstate New York, the "Las Poderosas" who fight for reproductive rights in Texas, the musicians in Milwaukee whose beats reassure others of their belonging, as well as drag queens, environmental activists, farmworkers, and the migrants detained at our border. Drawing on intensive field research as well as her own personal story, Ramos chronicles how "Latinx" has given rise to a sense of collectivity and solidarity among Latinos unseen in this country for decades.
A vital and inspiring work of reportage, Finding Latinx calls on all of us to expand our understanding of what it means to be Latino and what it means to be American. The first step towards change, writes Ramos, is for us to recognize who we are.